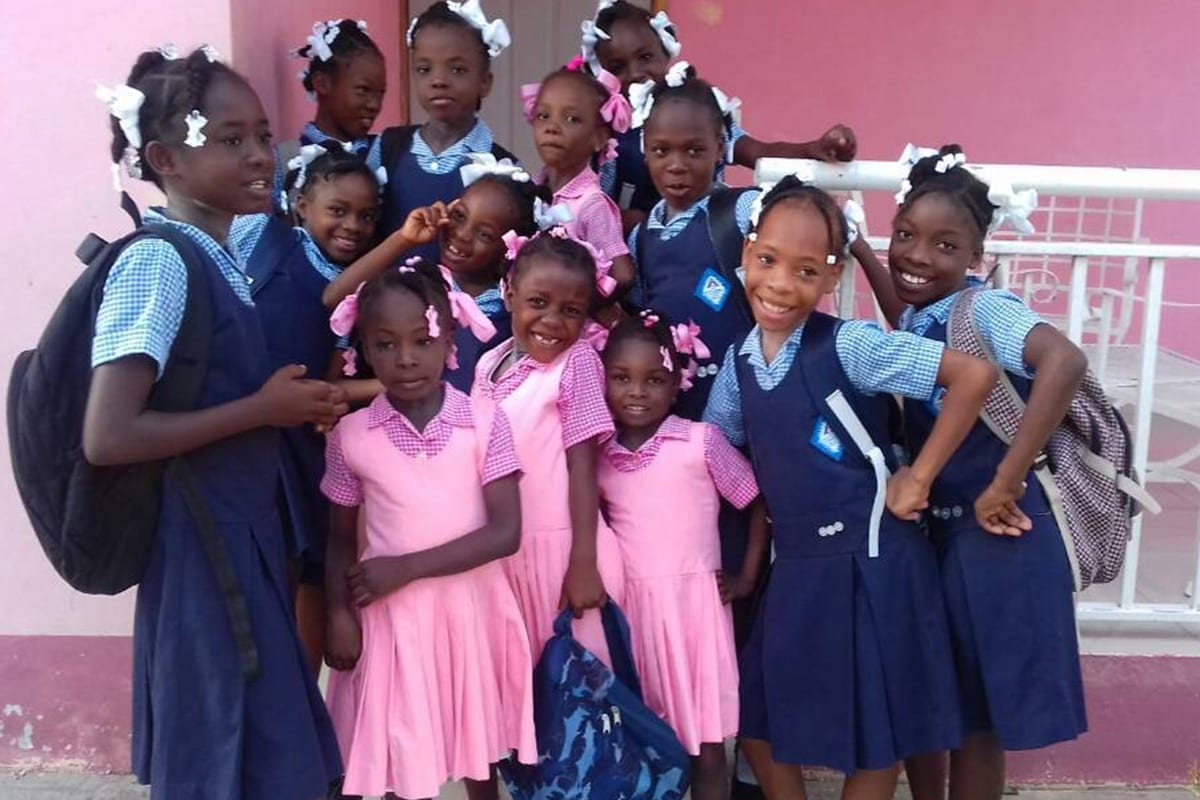 Geneva (Switzerland). "The Church cannot be silent, ecclesial institutions cannot close their eyes to the nefarious phenomenon of street children and women", Pope Francis stressed several times. Sister Annecie Audate, collaborator of the Sector for Youth Ministry, representing the Institute of the Daughters of Mary Help of Christians, participates in the 43rd session of the United Nations Human Rights Council which takes place in Geneva from 24 February to 20 March 2020.
The United Nations Report notes that today over 10 million children and adolescents live in a state of slavery, sold and exploited mainly for work or sexual purposes in many countries of the world.
The causes of sexual exploitation of minors are complex; in Thailand and Cambodia, the difficult socio-economic conditions or problems within the family they belong to (such as violence, alcoholism or drugs). Many children become victims of  the growth of online pornography.
On March 3, 2020, the expert, Maud de Boer-Buquicchio, intervened, expressing concern about the increase of websites with sexual abuse material. De Boer-Buquicchio highlighted how Interpol (International Criminal Police Organization) database on child sexual exploitation contains over 1.5 million images and videos. He stressed the exponential growth of young victims who have revealed the alarming fact that about 28% of those who have been abused are under the age of 10.
The FMA and educational associations work tirelessly all over the world to guarantee children their rights.
VIDES International and IIMA are present at the United Nations in Geneva promoting Side Events for the defense of the rights of women and children. In 2018, in the Side Event "Girls with no name – Best practices for the reintegration of girls in street situations", the good practices of Benin and India were presented. In particular in Benin, the FMA work for the rehabilitation of Vidomegon girls (girls sold by the poorest families in the hope of a better life; today, unfortunately, they have become victims of trafficking and exploitation). FMA activities in Tamil Nadu in India for girls affected by early marriages were described.
VIDES International carries out development projects, such as the creation of the Center for girls who are victims of sexual abuse in Manila in the Philippines, where girls can take advantage of psychological, legal, and rehabilitative support.
The FVGS Onlus Foundation, through Distance Support, guarantees girls and boys of the Missions managed by the Salesian Sisters the right to education, health, balanced nutrition, and play.
The International Community is committed to collaborating to implement strategies aimed at protecting minors and guaranteeing their rights.