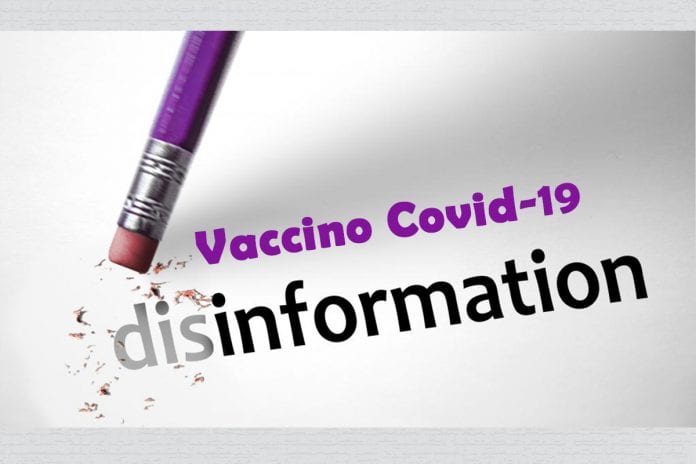 Vatican City. World Health Day is celebrated on 7 April. It is an opportunity to globally promote awareness of relevant health issues by ensuring the right to health for all people.
The global epidemic of COVID-19 has tested the physical resistance of the person and revealed the fragility of the human organism. It also affected people's psychological balance. Worry about a mysterious and unknown disease and an elusive future has brought fear, loneliness, abandonment. The experience of mourning for loved ones or friends without the possibility of carrying out funeral rites was very painful. The search for an effective COVID-19 vaccine has given the world hope.
The Church is also called to walk with others on a "journey of healing", bringing "light in the midst of darkness, joy in the midst of so much suffering,… healing and salvation in the midst of sickness and death,… tenderness in the midst of hatred… to 'make love viral' and 'globalize' hope in the light of faith" (Pope Francis, General Audience, 30 September 2020).
Making Covid-19 vaccines available and accessible to all is the first step on the path towards a more just, inclusive, and equitable world. "Life is inviolable and no one is to be left behind. Vaccines are a tool to respect and safeguard the gift of life" (Pope Francis).
The Vatican COVID-19 Commission has prepared a useful resource kit for all the Church representatives, in order to help the local Churches face this harsh period of pandemic and to counteract disinformation.
The kit contains information on the COVID-19 vaccine for different audiences, relevant quotes from Pope Francis, links to useful information, short messages for websites, parish bulletins or other media, and an Information Guide on the Coronavirus.
Ensuring access to vaccines for all must be seen as an act of love for others. Getting vaccinated is a joint responsibility because by protecting yourself, you protect others.
"Embrace the Lord to embrace hope:
here is the strength of faith that frees from fear and gives hope."
(Francis, Extraordinary Moment of Prayer, 27 March 2020)