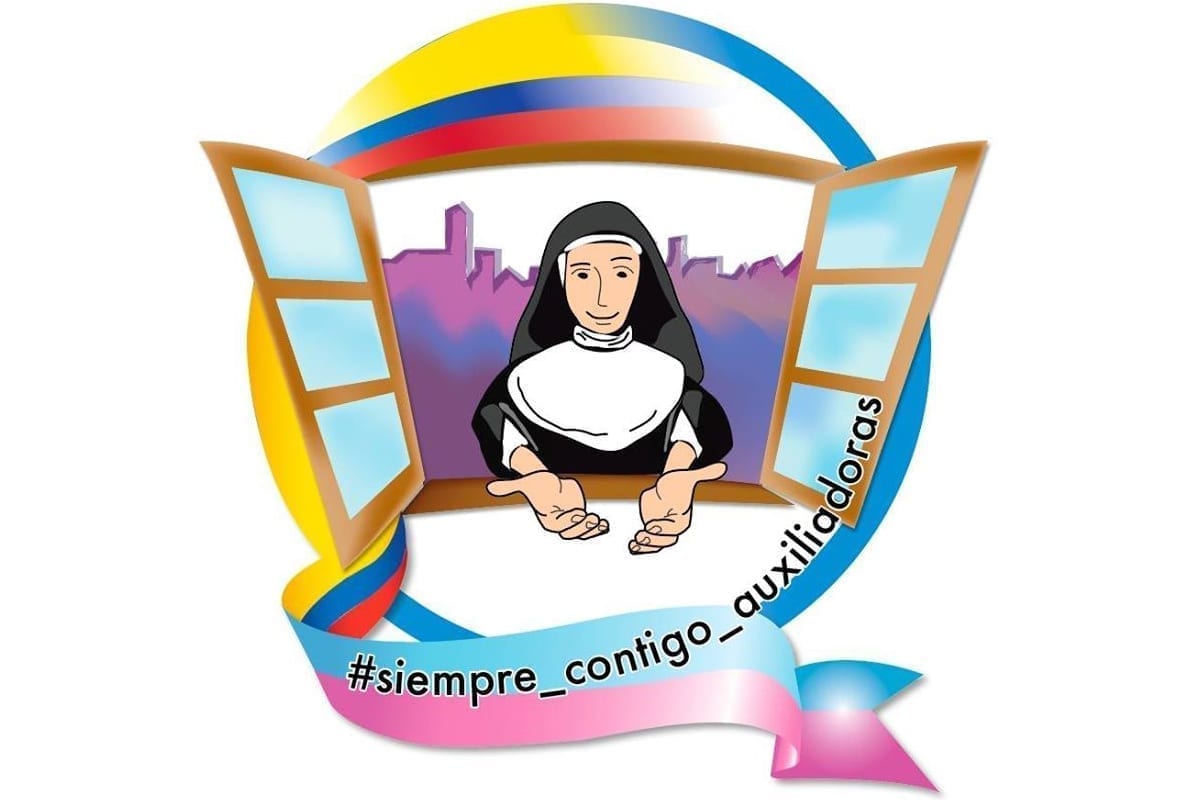 Quito (Ecuador) Sr. Cruz María Piña, Daughters of Mary Help of Christians, Provincial of Sacred Heart Province of Ecuador (ECU) says that in this time of world health emergency in which staying at home, in addition to being a sign of personal care and solidarity, becomes a social responsibility.   In a letter to the Educating Communities, she invites them to live the hour of this experience of apparent isolation "with the windows open".
"Now we are in the necessary isolation, at home, called to intensify fraternity and the sense of family, to deal with the mission in a different way, with other resources, learning to optimize and exploit all that technology offers us. We feel the joy of being at home, but we need encounter and many other things that we have had to leave aside.
In these circumstances we are challenged to live this 'hour', to face many difficulties: illness, uncertainty, … with the attitude of believers, open to reality, with a style of closeness, hope, and faith.
We open our window, like Mary Mazzarello at the Valponasca, to be transformed by the encounter with the Lord, the reason for our life, the one who gives strength and supports our family, our community, the church, humanity. Only from the window, from contemplation on Jesus who loved us to the end, to giving His life on a cross, will we experience an awakening from our indifference and drowsiness to ignite solidarity and hope. (…) Everyone, from the gift received and from the responsibility they have – of father/mother of the family, son, daughter, sister, brother, educator, consecrated person, committed Christian – can contribute to welcome and hospitality, to fraternity and solidarity."
With the logo depicting Mother Mazzarello, who from Mornese opens her window and her hands to the world, and with the slogan: #siempre_contigo_auxiliadoras, the FMA invite you to share on the Facebook Page of the Province  ECU and on the websites of the Educating Communities, experiences and reflections to feel united and participate in this particular life experience, using the hashtag #ConLasVentanasAbiertas.