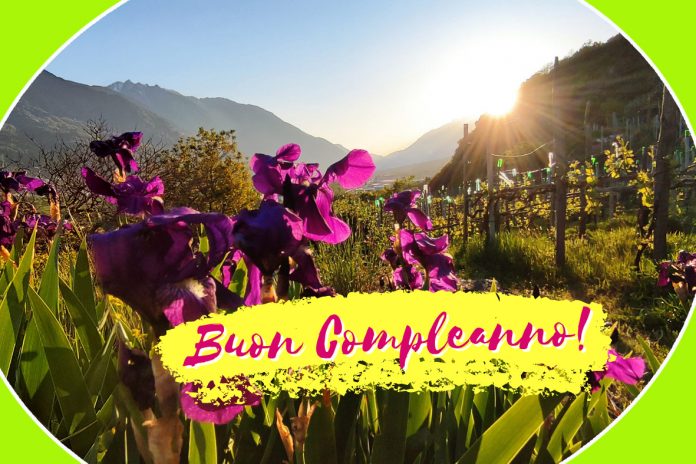 Rome (Italy). On 6 May 2022 Sr. Chiara Cazzuola celebrates her first birthday as Superior General of the Institute of the Daughters of Mary Help of Christians. Indeed, from 5 October 2021, Mother Chiara is the 10th Successor of Mary Domenica Mazzarello.
From all over the world, the Daughters of Mary Help of Christians, the Educating Communities, and the members of the Salesian Family come together to express with prayer and affection, gratitude for her Life and her Animation Service in the FMA Institute of the FMA.
"The decisive moments in life are not those in which we have done something, but those in which we have found something or Someone. Those moments in which a piece of Heaven is felt on earth".
(Luigi Verdi)
Happy Birthday Mother!
With the hope that this special day will be a continuous gratitude in words, gestures, and small daily gifts Heaven on earth, and that the Lord may always bless your steps.
WRITE YOUR GREETING TO MOTHER CHIARA below, in the box REPLY