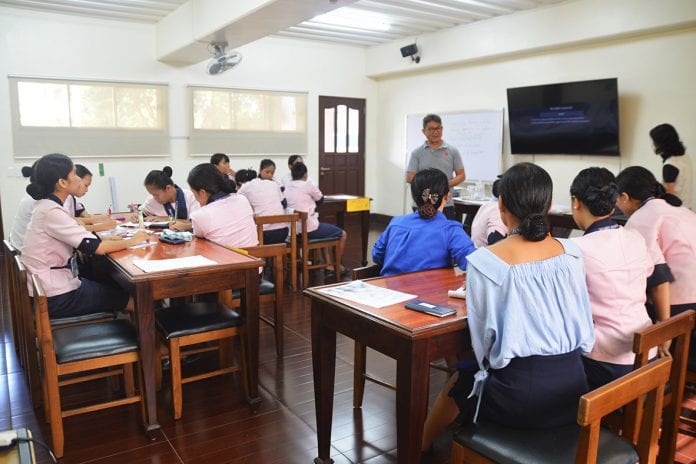 Cebu (Philippines). International Women's Day, celebrated on 8 March 2021, highlighted the theme: "Women's leadership: achieving a fairer future in a COVID-19 world".
In the intervention at the conference organized by the United Nations on the 2021 Day, the Secretary General, António Guterres, said: "Covid-19 has been a calamity for the world, for women and girls. But it has also forced us to deal with global inequalities, with fragilities, and deep-rooted gender discrimination. Women must be at the center of the recovery, while we try to repair the gaps that the pandemic has made even more evident. "
The commitment of the Institute of the Daughters of Mary Help of Christians in the various educational environments all over the world, is to welcome children and young people  with a preferential option for women, promoting their potential through education and development skills suited to their specific vocation in society.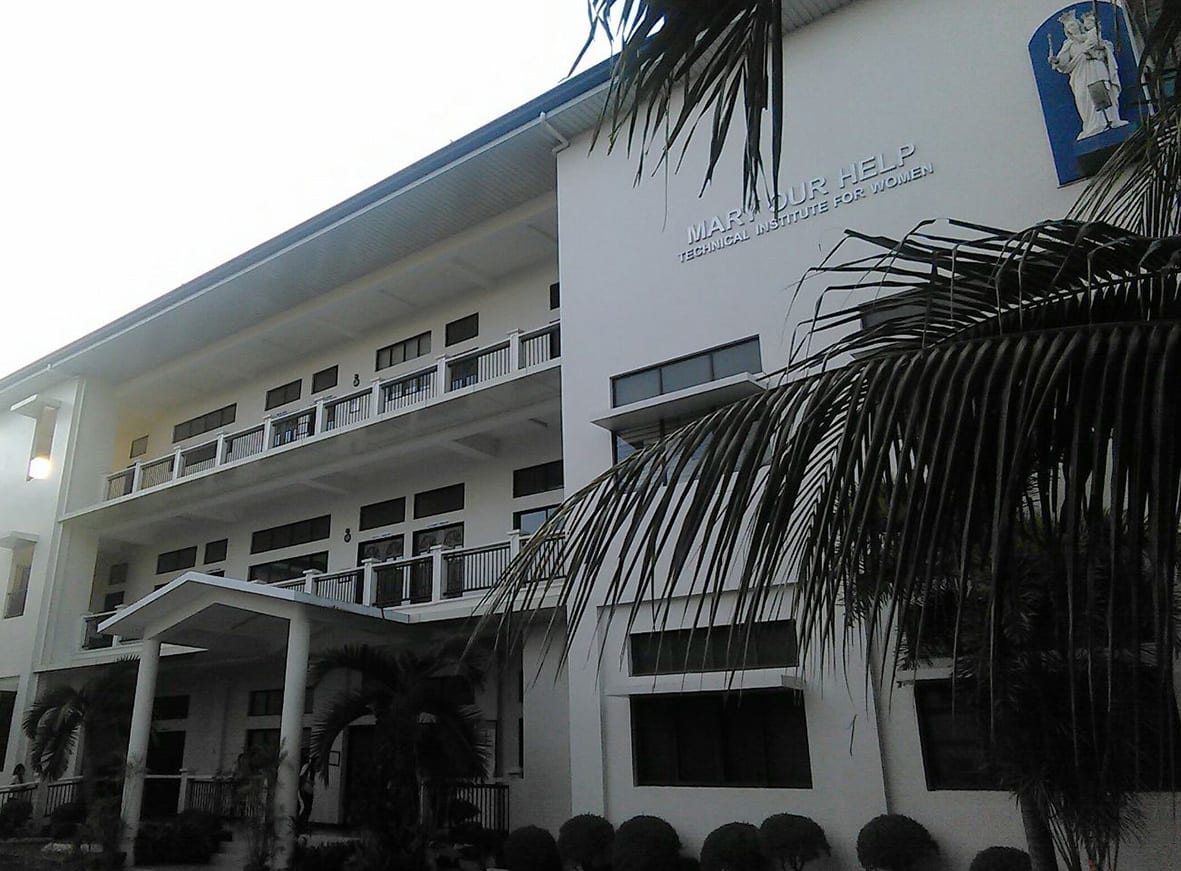 Mary Our Help Technical Institute for Women (MOHTIW), in Minglanilla, province of Cebu (Philippines) – Province of St. Mary D. Mazzarello (FIL) – is a Professional Formation Center founded in 1986 to meet the needs of disadvantaged families of the localities nearby through the education of young girls and women from the working class. The vision of the Center expresses the goal of forming young leaders committed to achieving a high level of skills, to contribute to the construction of society and the Church.
The collaboration between the Educating Community and the agencies and entities of the territory is significant to promote the integral development of young female students through a quality education rich in values, to prepare them to become good Christians, honest and productive citizens, protagonists of change.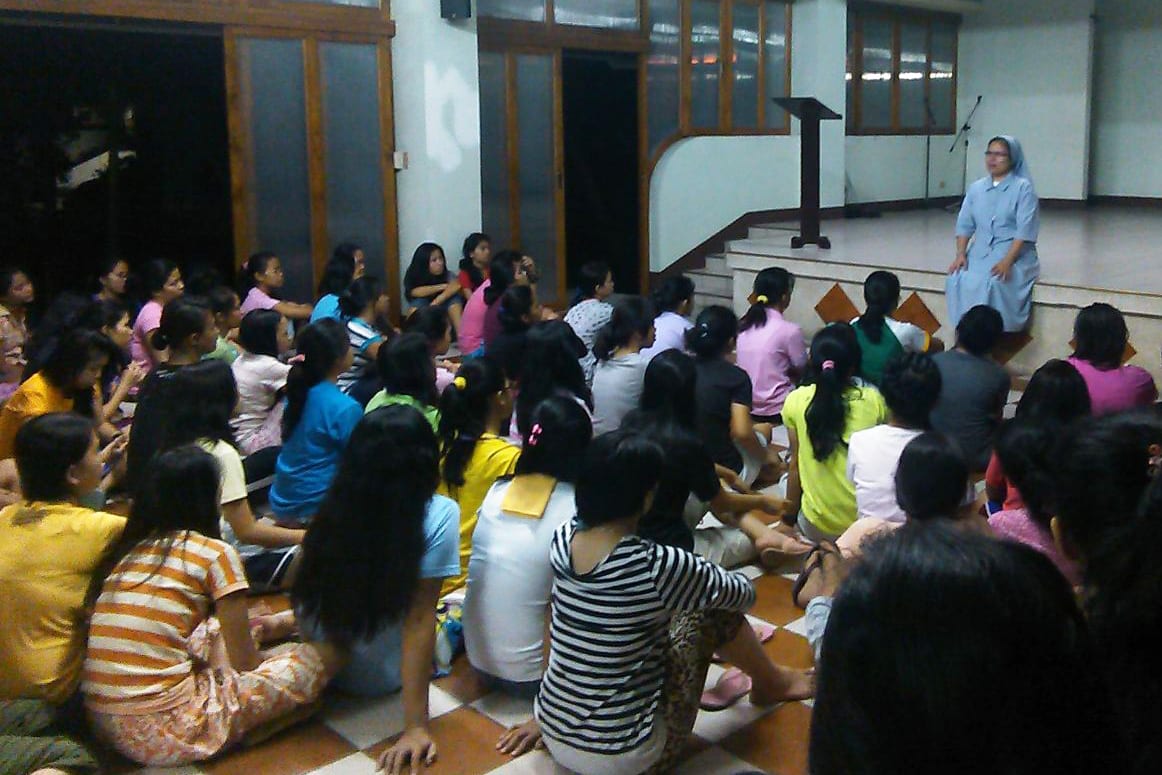 Initially born with the offer of basic courses, such as cutting and sewing, bakery, cooking, and home economics  the Center has grown to offer specializations that could correspond to the needs of the market and today offers BA  courses in: Electronic Engineering,  Office Administration, Business Management, and Travel Management. Young women are guaranteed a quality education through the "dual training system", which alternates theoretical training with internship, ensuring stable employment.
Over the years, the MOHTIW has expanded and a Residence has been built to accommodate students from other cities and provinces, the majority of whom come from at risk situations.
Amelita comes from a poor family of Bantayan, a small island of Cebu. She lived in a family situation of suffering. In her time at MOHTIW, she demonstrated leadership skills. For her internship, she was hired by a company and after two months, she was promoted as head of her production group.
Marie Grace comes from a place severely affected by Typhoon Haiyan. Her family lost everything. After her professional training at MOHTIW, she got a steady job. Her philosophy is to "accept what is real, be productive, and persevere against all adversity". Marie Grace took charge of her sister's education and decided to return to school to continue at the university level.
To give girls and women a future of hope, the FMA and the staff of  Mary Our Help Technical Institute for Women constantly work to build a network of alliances in the area which, as Pope Francis points out, makes change possible:
"Any change, however, needs an educational path that involves everyone. For this it is necessary to build an 'education village' where, in diversity, the commitment to generate a network of human and open relationships is shared." (Message for the launch of the Global Education Pact)