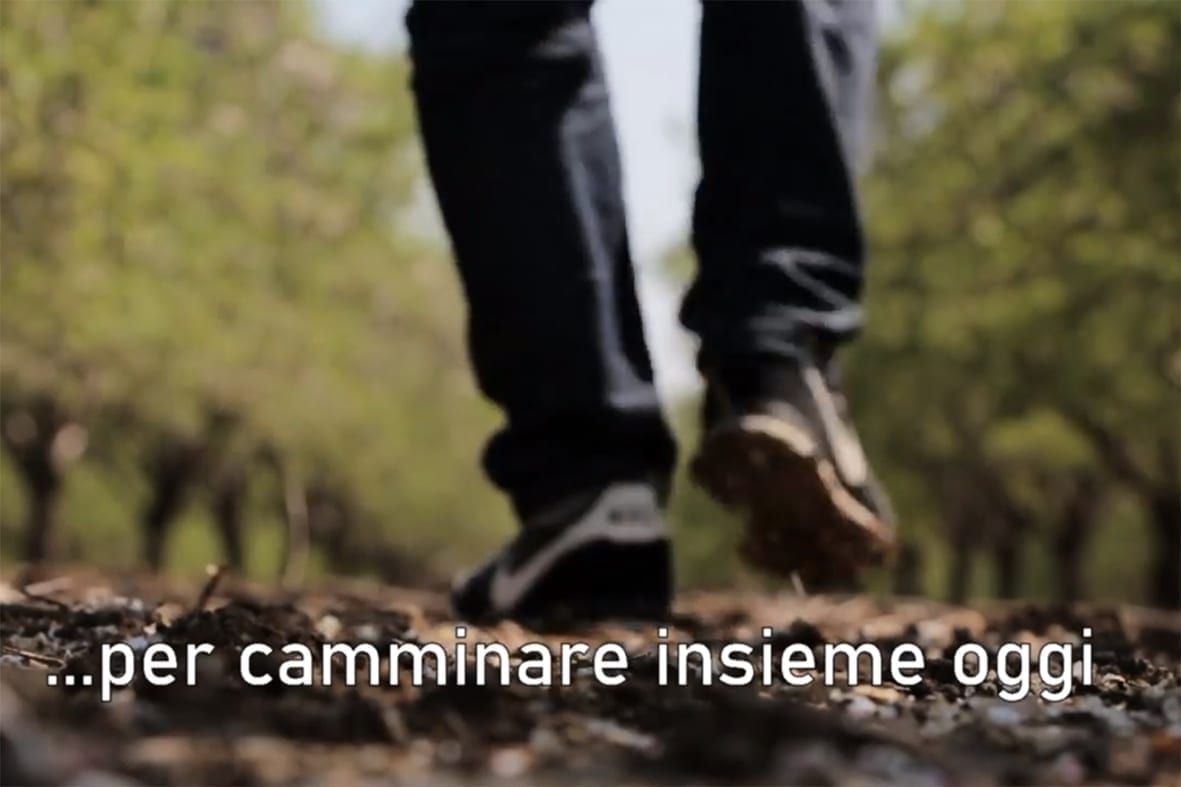 Livorno (Italy)  Following the suspension of teaching activities, the Institute of Mary Help of Christians and the Holy Spirit Institute of Livorno, of the Daughters of Mary Help of Christians of the Emilian Province of Liguria, Tuscany, Our Lady of the Cenacle (ILS), felt strongly the need to keep alive the links with young people, families, employees, supporters. A Salesian school could not be content with teaching only, which is why the communication commission of the Salesian School Center activated a video section to start the day well, the initials of which read as follows:
"A Good Morning a day, to start this day together, to walk together today, to feel close even if far away, to be saints there #lìdovesiamo."
The Good Morning is a Salesian tradition that in this period, like teaching, can come through the means of communication to maintain bonds and to send positive messages, which will help everyone to live serenely today. In a short time it has become an expected appointment: some children ask parents if the 'Good Morning of the School' has already arrived. At 8:30 every morning, in fact, it 'bounces' from family to family via the web and via WhatsApp, thanks to the help of the Class Representatives.
On the  Facebook Page and on the  YouTube Channel of the School Center it is possible to view 'A Good Morning a day', in which various members of the Educating Community take turns in offering food for thought, a thought to start the day well, in which parents are also involved.