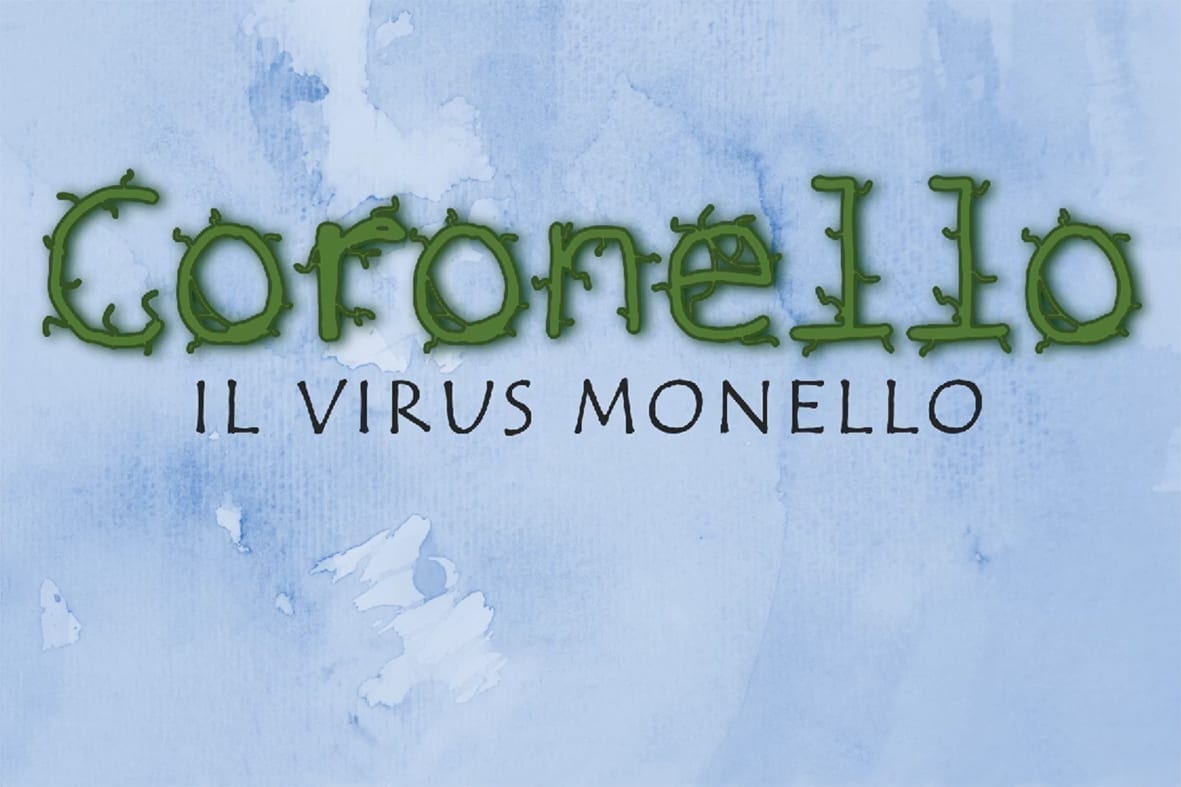 Rome (Italy) A group of trainees from the Pontifical Faculty of Education Sciences "Auxilium" in Rome questioned themselves about how teachers and parents can help pupils live the challenge of the moment well: the Covid-19 emergency.
"Coronello il virus monello" is the title of the video story made by Dr. Daniele Wlderk and by Dr. Flavia Ianni and Caterina Lanza, graduates in Educational Psychology and engaged in the post-graduate training internship, under the supervision of Professor Manuela Scendoni, Professor of the Laboratory of structured psycho-diagnostic techniques. The graphics creator of the characters in the story is Gabriele of the Year.
Through a story animated by amusing characters, the children are urged to live and re-elaborate in positive terms the emotions linked to this moment of health emergency which forces families to live in a situation of social isolation.  The Video is a psychoeducational tool that can help parents manage their children's moods, destabilized by the interruption of their usual routine.
In fact, the emergency has made families face worries, fear, and isolation.  It is a time of closure to others, of forced distancing, of unexpressed hugs and affections, but also a time in which to rediscover that we are constant communication and connection, that the absence of the other is the face, the smile, the embrace that we miss, the void that we would like to fill, which makes us nostalgic. They are feelings, emotions that should not be undervalued, neither by adults nor by children.
Flavia Ianni, Daniele Wlderk, and Caterina Lanza worked with the SOCPE psycho-pedagogical team, which works at "Mary Help of Christians School" of the Daughters of Mary Help of Christians of the Jesus Nazarene Community of Rome, St. John Bosco Province (IRO).
The SOCPE team is a group of professionals made up of past pupils of the Pontifical Faculty of Education Sciences «Auxilium» in Rome that in its work respects the anthropological approach, based on a Christian vision of the person for their total fulfillment and the Salesian tradition, paying particular attention to the education of young people. All initiatives are aimed to prevent discomfort, to formation, and to increasing the skills of the child, adolescent, and adult.