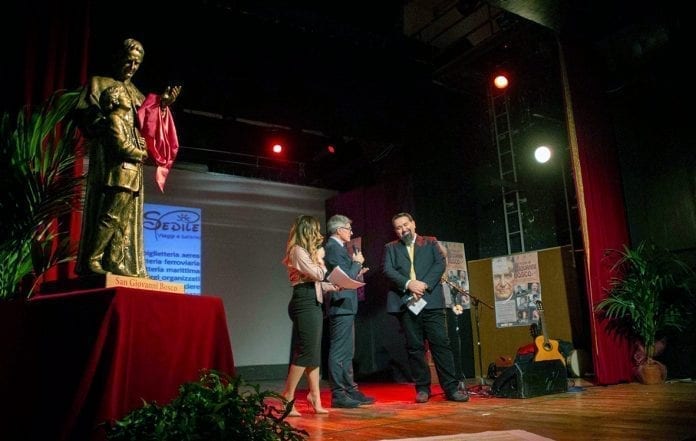 Brindisi (Italy). On 31 January 2020, the feast day of St. John Bosco, in Oria, Province of Brindisi, Sr. Francesca Caggiano, Daughter of Mary Help of Christians of the Southern Province Our Lady of Good Counsel (IMR), will receive the 'Melania Russo' Education Award
Established in 2005, the Award is in memory of Melania Russo, Pre-animator of the S.I.N.G. Oratory (We Will be the New Day) of Oria who died at 14 years of age due to an illness, is given to those who distinguish themselves for educational collaboration in favor of the children of the S.I.N.G. Association 'Flying' Oratory Don Bosco NGO that deals with volunteering.
This year, the Directive Council of the Association resolved to assign the Recognition to Sr. Francesca Caggiano, who from 1993 to 1998, the years during which she was Responsible for Diocesan Youth Pastoral, gave a strong impulse to the foundation and to the first steps of the S.I.N.G. Oratory in Oria City where the Salesians were not present.
The Event, which provides for the awarding of other Recognitions, is included in the Festival Program of the S.I.N.G. Oratory, which continues to keep the Salesian charism alive in the area.