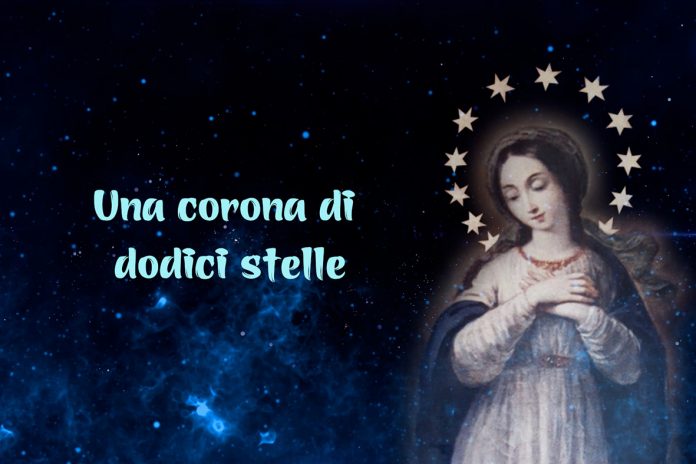 Rome (Italy). From 24 November 2022 the 1st video of the journey in preparation for the Feast of Mary Immaculate, proposed by the Institute of the Daughters of Mary Help of Christians on the 150th anniversary of the Foundation, is online.
"A crown of twelve stars" is the title of this journey, taken from the biblical passage of the Apocalypse: "Then a great sign appeared in the sky: a woman clothed with the sun, with the moon under her feet and on her head a crown of twelve stars" (Rev 12:1-2).
The itinerary, created by the Salesian Family Sector of the Institute of the Daughters of Mary Help of Christians, in collaboration with the Communication Sector, begins on 26 November and ends on 8 December with an invitation to all for that day, to entrust the FMA Institute to Mary Immaculate.
All the texts are already available on the Institute's website, while the videos will be published day after day on the Youtube Channel, in good time to ensure that they are viewed by the whole world.
This is the full scan:
26 November: Family, God's gift
27 November: Young people: dream big!
28 November: Masters in the art of caring!
29 November: Our employees: effective collaborators in the educational mission
30 November: Past Pupils: Hands in the world, roots in the heart
01 December: Volunteers: donation without borders!
02 December: Benefactors: the imprint of Providence!
03 December: With Mary and with Maìn, I say my yes!
04 December: Temporary Professed: the hope of a yes!
05 December: FMA, forever consecrated to God for young people
06 December: Missionaries: attentive to the cry of the poor and of the earth
07 December: Mother and the General Council: Life-generating presence!