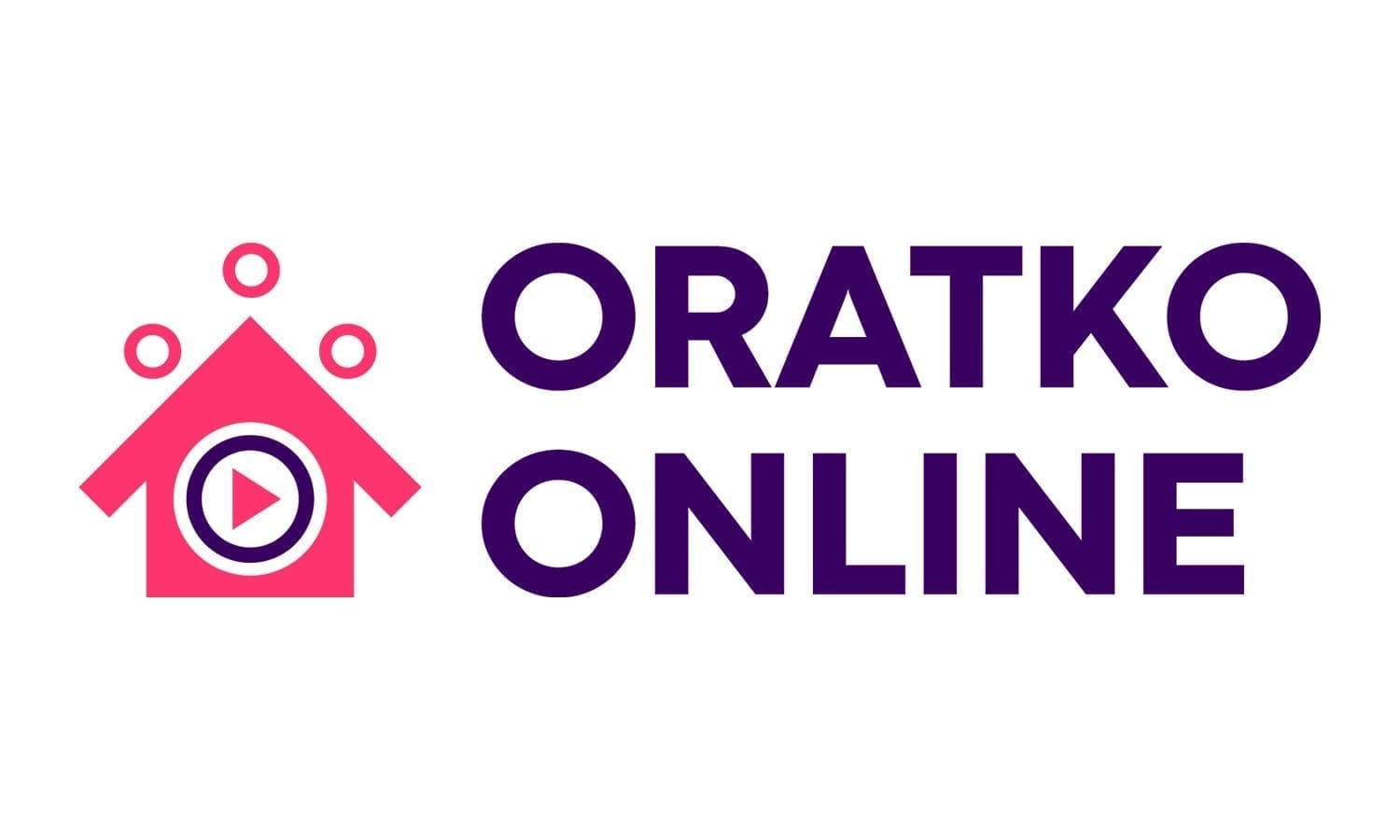 Bratislava (Slovakia). In this period of emergency there are many initiatives that are designed to spend these days with serenity. The Salesians and the Daughters of Mary Help of Christians of Slovakia who take care of the young, poor, and abandoned, given the state of emergency, which is lived throughout the national territory, have thought of several digital initiatives to help live in this difficult period.
On 17 March 2020, with the volunteers of the Saleisian Youth Movement in Slovakia, they created an online oratory with the hashtag #oratkoonline through Facebook and Instagram.
In Slovakia, as in many other parts of the world in which the coronavirus emergency is being experienced, public Masses are not celebrated, the activities in the oratories and youth centers of the Salesians and the Daughters of Mary Help of Christians are also suspended, so too all didactic activities.
To stay close to young people, families and people, the SDB and FMA Youth Ministry Delegates together with the volunteers and members of the Salesian Family have developed an online oratory project.
The morning prayer, the biblical thought for lunch, the Good night, the direct streaming of the Eucharistic Celebration, the special prayer of the Novena are some of the contents transmitted. In the afternoon there are discussions animated by volunteers, Salesians, by the Bishop on different themes: health and prevention, respect for ministerial norms, staying at home, prayer.
The activities of the "SDM Domino" football club are also online, which conveys instructions for the physical activities to be practiced to combat the emergency.
All are united by the Salesian charism and faithful to the educational, evangelizing, and communicative mission.