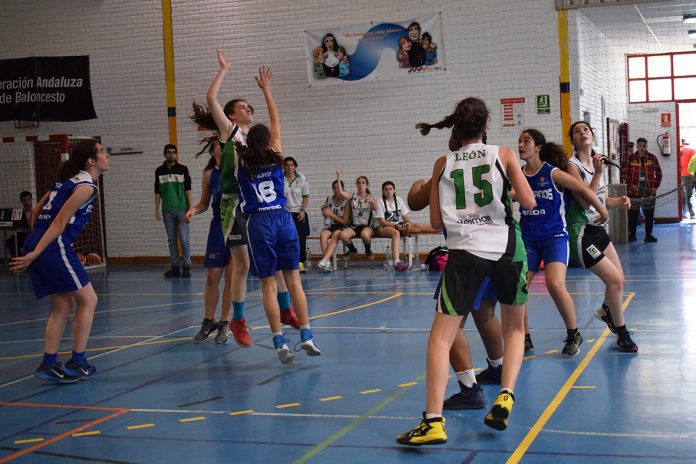 Rome (Italy). April 6, 2023 is the International Day of Sport for Development and Peace, established by the United Nations Assembly in 2013, creating a link with the first Olympic Games of the modern era, held in Athens, Greece, on 6 April 1896. The Day represents an opportunity to recognize and promote sport, not only as an important element for physical well-being, but above all as a factor of social cohesion, peace, tolerance, and mutual understanding, capable of breaking down religious, cultural, social, and geographical barriers.
This year's theme – Scoring for People and the Planet – highlights the potential that sport has to change the world. In almost all countries, it is recognized as a fundamental right and as a tool to strengthen respect for the dignity of every athlete and social ties, dialogue, and solidarity between generations, peoples, and cultures.
By practicing and living the values of sport, boys and men, girls and women, people with disabilities, groups experiencing situations of hardship and marginalization have been able to access opportunities for integral development, achieving psycho-physical health, sustainability, and formation objectives. In fact, sport offers great potential for the achievement of the Sustainable Development Goals and for the promotion of peace and human rights.
At the end of the general audience of 5 April 2023 in St. Peter's Square, Pope Francis hoped that the International Day of Sport for Development and Peace "will help to intensify solidarity proposals and attitudes of friendship and fraternal sharing."
These are words of encouragement for numerous Daughters of Mary Help of Christians, "all-educators" (coaches-educators), sports managers, and above all athletes who from childhood to youth and beyond "live sport" in oratories-youth centers, schools, parishes, gyms, playgrounds, for a 'score' in favor of people and planet Earth.
This objective is achieved by valuing the service of integral education within the perspective of a network strategy: consolidating the relationship of knowledge, interaction, fraternity, in a logic of exchange of skills, initiatives, projects, synergies, and pastoral integration; encouraging 'teamwork' especially in the field of a new culture of care for those who experience sport, the environment in which it is practiced, the materials used, so that sport is truly to the advantage of ecological sustainability; forming themselves to 'compete in mutual esteem' (Rom. 12:10) and proposing themselves as a 'training ground for spirituality' and a model of pastoral action of communion.
The Institute of the Daughters of Mary Help of Christians, in the variegated realities of the educating communities of the world and in various forms, promotes an open and supportive, constructive and evangelical sports education, oriented towards the life and hope of young people, towards fraternity and peace.
Faced with current challenges, the pastoral care of sport in different contexts is called to think of new ways, in line with the vision of the encyclicals of Pope Francis, Laudato si' and Fratelli tutti, to help build a better and more sustainable future for all:
"Sport has always favored a universalism characterized by fraternity and friendship among peoples, concord and peace among nations; for respect, tolerance, harmony of diversity. Every sporting event, especially the Olympic one, where representatives of nations with different histories, cultures, traditions, faiths, and values confront each other, can become the medium of an ideal force capable of opening new, sometimes unexpected, paths in overcoming conflicts caused by the violation of human rights" (Pope Francis).