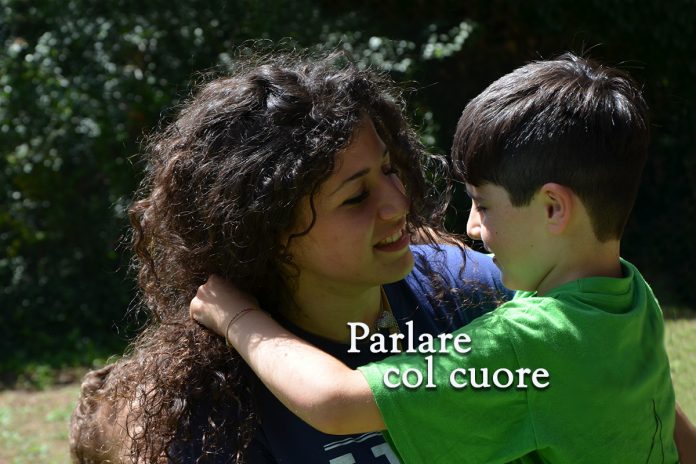 Rome (Italy). The theme chosen by Pope Francis for the 57th World Communications Day (GMCS), which will be celebrated in May 2023, was announced:
Speak with the heart: Veritatem facientes in caritate (Eph 4:15)
The theme is in continuity with that of GMCS 2022 "Listening with the ear of the heart" and fits into the horizon of the ecclesial journey towards the celebration of thel Synod of Bishops "For a Synodal Church: Communion, Participation, and Mission", foreseen for October 2023.
The comment of the Holy See's Communiqué explains the reasons for the choice and places it in the current context:
"To speak with the heart means 'to give reason of the hope that is in us' (cf. 1 Peter 3:14-17) and to do so with meekness, using the gift of communication as a bridge and not as a wall. In a time marked – even in church life – by polarization and exaggerated debates that exacerbate tempers, he invites everyone to go against the tide".
The communicative style that is suggested, even without renouncing to affirm the truth, is characterized by the use of mercy, with the "sincere participation in the joys and sufferings of humanity of our time". Saint Paul, a great communicator, is a great teacher in this, in exhorting the Ephesians to behave in a manner worthy of the vocation they have received, living "according to the truth in love" (Eph 4:15).
And again, there is talk of a "non-hostile communication, open to dialogue with the other" that favors disarmament, in reference to the situation of global conflict in progress and to the prophetic words of St. John XXIII who, in the Encyclical Pacem in Terris – whose 60th anniversary of publication occurs in 2023 – speaks of the need for "integral disarmament" supported by the commitment to "dismantle the spirits, sincerely working to dissolve the war psychosis in them", according to the principle that "true peace can be built only in mutual trust" (n ° 61).
The Communiqué stresses that "It is an effort required of everyone, but in particular of communication workers called to carry out their profession as a mission to build a more just, more fraternal, more human future".
Pope Francis' Message for the 57th World Communications Day will be announced on 24 January 2023, the day in which the memory of St. Francis de Sales is celebrated, patron saint of journalists and communicators who, despite the pastoral difficulties to which he was called in his Ministry, he was able to transmit a style of "presence" characterized by great charity and meekness.
On 29 September 2022, the same day on which the theme for the WCD was released, the Holy Father appointed ten new Consultors for the Dicastery for Communication, including two Salesians of Don Bosco: Fr. Fabio Pasqualetti, Dean of the Faculty of Sciences of Communication of the Salesian Pontifical University (UPS) of Rome and George Plathottam, secretary of the Social Communication Office of the Federation of Asian Episcopal Conferences (FABC).