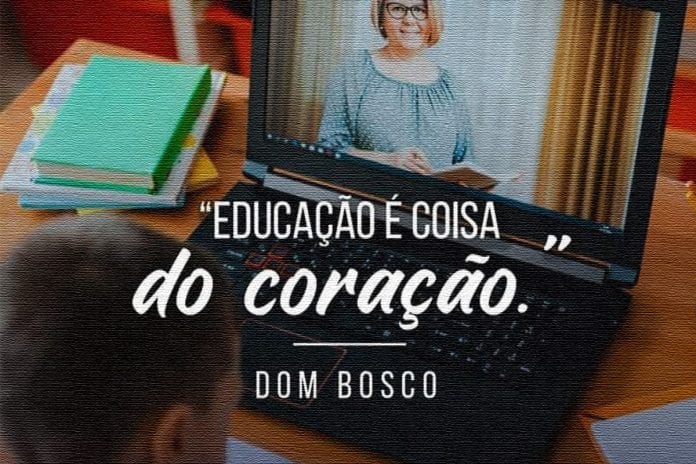 Manaus (Brazil). The state of Amazonas is one of the 27 federal units of Brazil, almost entirely covered by the Amazon rainforest. It is located in the northern part of the country, and is the largest state in Brazil.
The population is more than 4,000,000 people. The capital, Manaus, where Laura Vicuña Province (BMA) is located, has more than 2,000,000 inhabitants according to data from the Brazilian Institute of Geography and Statistics – IBGE.
Amazonas is one of the Brazilian states most affected by the Covid-19 pandemic. The lack of hospital infrastructure, the precariousness of interventions by the authorities, and other contributing causes have led Amazonas to the highest number of infections in Brazil.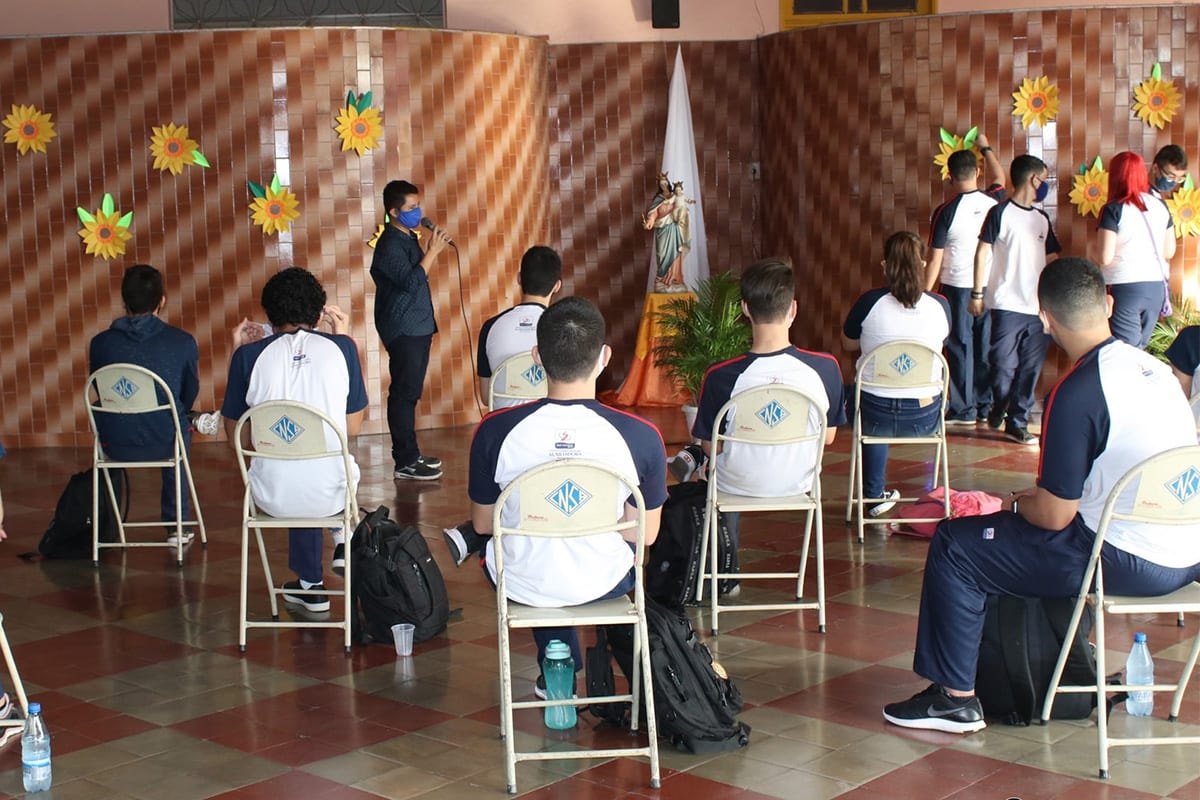 The FMA communities studied how to 'face' the Covid-19 emergency, gradually adopting restrictive measures to prevent contagion and reorganizing educational activities.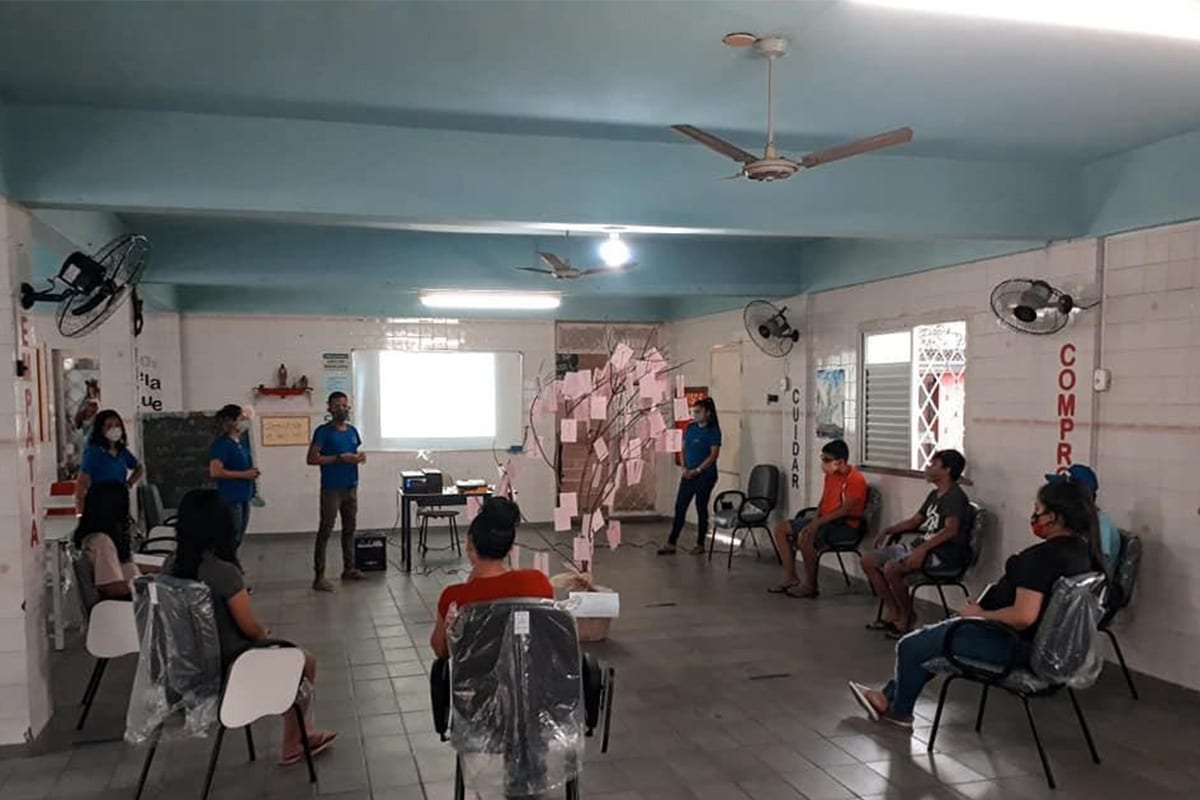 Each School and Social Center acted with prudence for the safety of the health and life of all. In the months of July and August, school activities resumed in the ways most appropriate to the emergency situation: remote lessons and production of didactic videos; activities in presence in compliance with social distancing and the use of the mask; different entry and exit times; awareness and training courses; welcoming the most vulnerable girls and the poorest families.
"To believe in dreams is to live and educate", is the teaching of Don Bosco and Mother Mazzarello that animates and supports the mission of the FMA in the state of Amazonas.