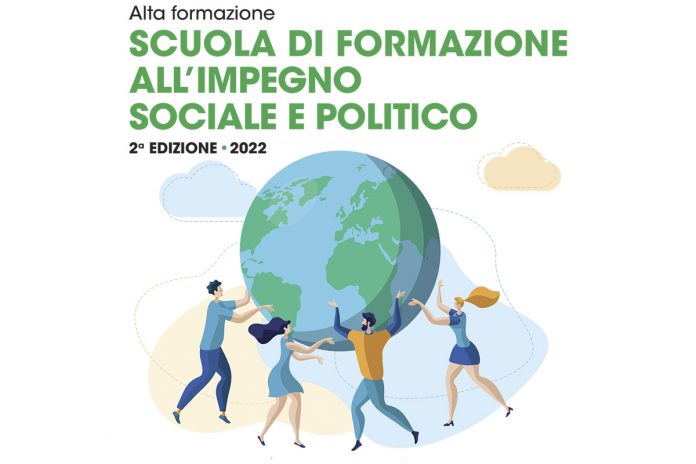 Rome (Italy). Until 28 February 2022 it is possible to register for the 2nd edition of the  Higher Formation Education School  for Social and Political Commitment  promoted by the Association of Salesian Cooperators and the Italian Federation of Don Bosco Past Pupils, with the didactic and scientific support of the Salesian University Institute of Venice (IUSVE).
The course, which will be held online from March to December 2022, at IUSVE, is aimed at young people aged 20 to 35 actively engaged in lay associations living the Salesian charism, Salesian Cooperators, and Past Pupils (24 places), young people and other Groups of the Salesian Family (11 places). It aims to offer formation in the socio-political sphere to favor times, spaces for personal and community thought and practice of the Social Doctrine of the Church and to prepare a first group of people who will in turn form the young people of the territorial Associations.
It is a high-level formation course, with the participation of teachers and experts of national and international fame, focused on the Social Doctrine of the Church according to the Salesian charism, to form honest citizens committed to the world for a better future.
A presentation press conference is scheduled for 5 March 2022, while the first lesson will be held on 7 March 2022. The meetings will be presented by Marina Busso, Coordinator of the Salesian Cooperators of Piedmont and Valle d'Aosta and by Valerio Martorana, Regional Councilor for Europe of Don Bosco's Past Pupils.
The course includes two lessons per month, among which those on Monday evening are open to the public, according to the calendar.
For registration and information:  Dépliant informativo