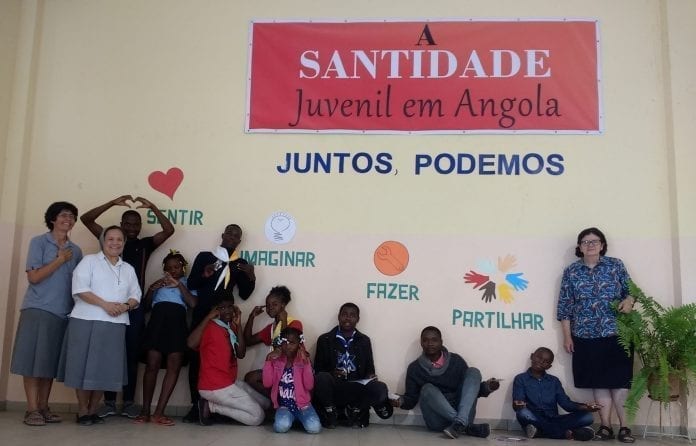 Angola. From 3 to 13 August 2019, Sr. Runita Borja, Councilor for Youth Ministry and Sister Ivone Goulart Lopes, a collaborator of the YP team, carried out the pastoral animation visit in the cities of Luanda, Cacuaco, Benguela, and Zango in Angola.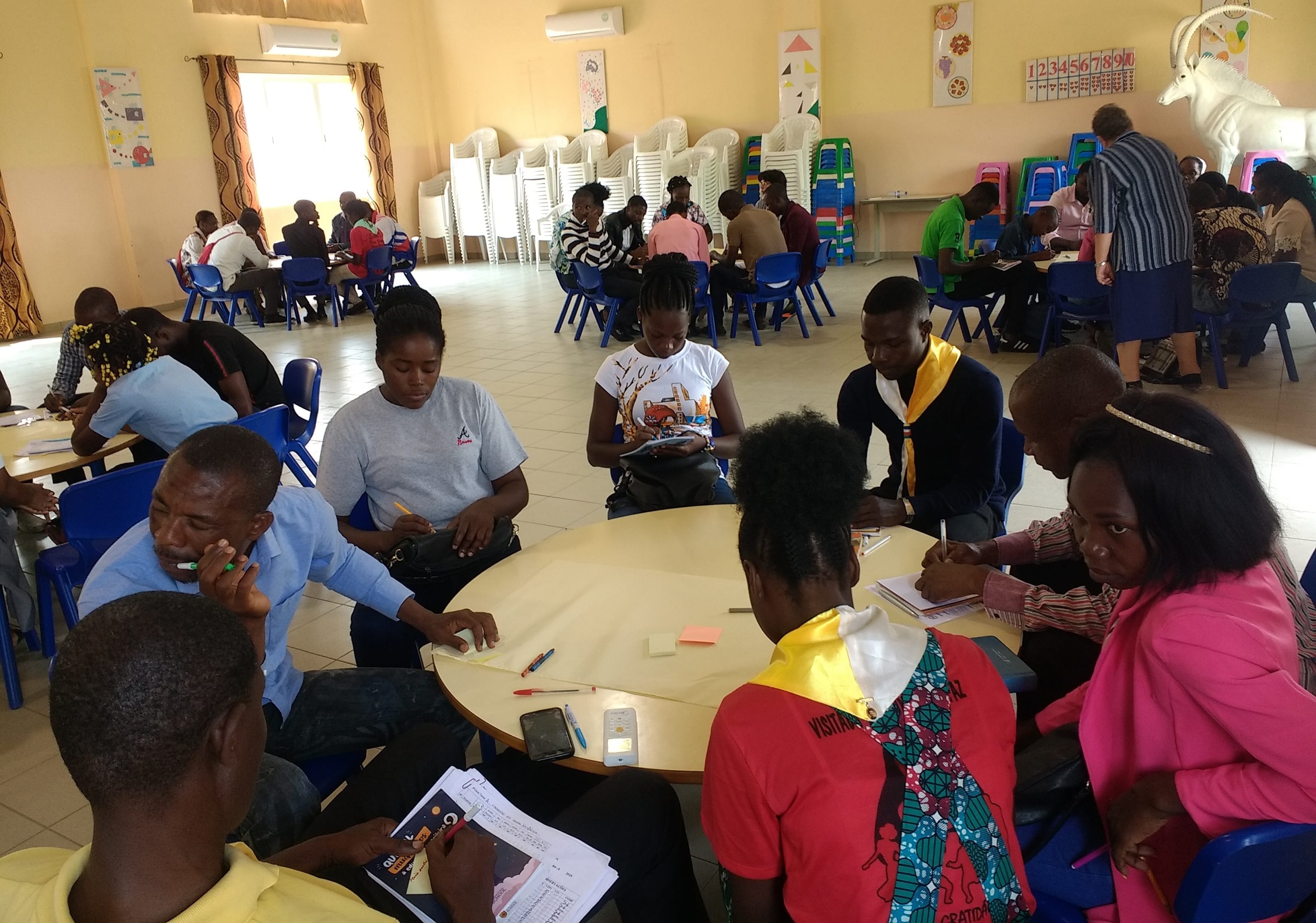 They held meetings with members of the Provincial Council and Team, local coordinators of YP, with young people in formation, teachers, and educating communities, young people of the SYM. They presented the Christus Vivit Document and the Project "I Can. We Can ".
During the visit they participated in the Celebration of Perpetual Profession of Sr. Beatriz Odete Quintas in Cacuaco and at the 50th anniversary of Sr. Agnese Barzaghi.