Canlubang (Philippines). The novices of the St. M. Mazzarello International Novitiate in Canlubang (Laguna) in the Province of St. Mary Domenica Mazzarello – FIL share the Salesian formative experience.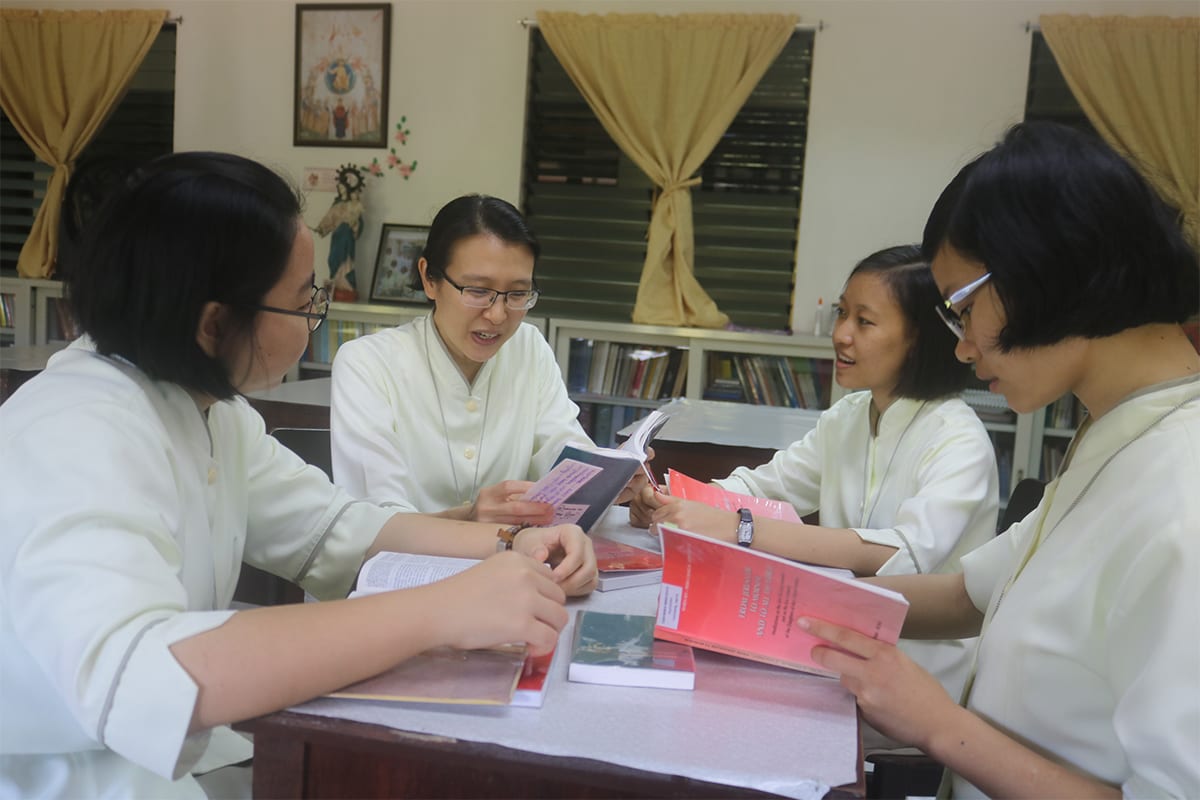 The novices of St. M. Mazzarello International Novitiate are 10 from 6 countries in Asia and the CMY, CSM, and THA Provinces.
The formation course in preparation for Religious Profession in the Institute of the Daughters of Mary Help of Christians, includes the study and deepening of the Constitutions.
Accompanied by the Novice Formator Sr. Cynthia Calabig, the novices studied the articles of the Constitutions on community life in the FMA Institute and deepened the theme by confronting them with the text "From Jerusalem to Mornese and to the whole world".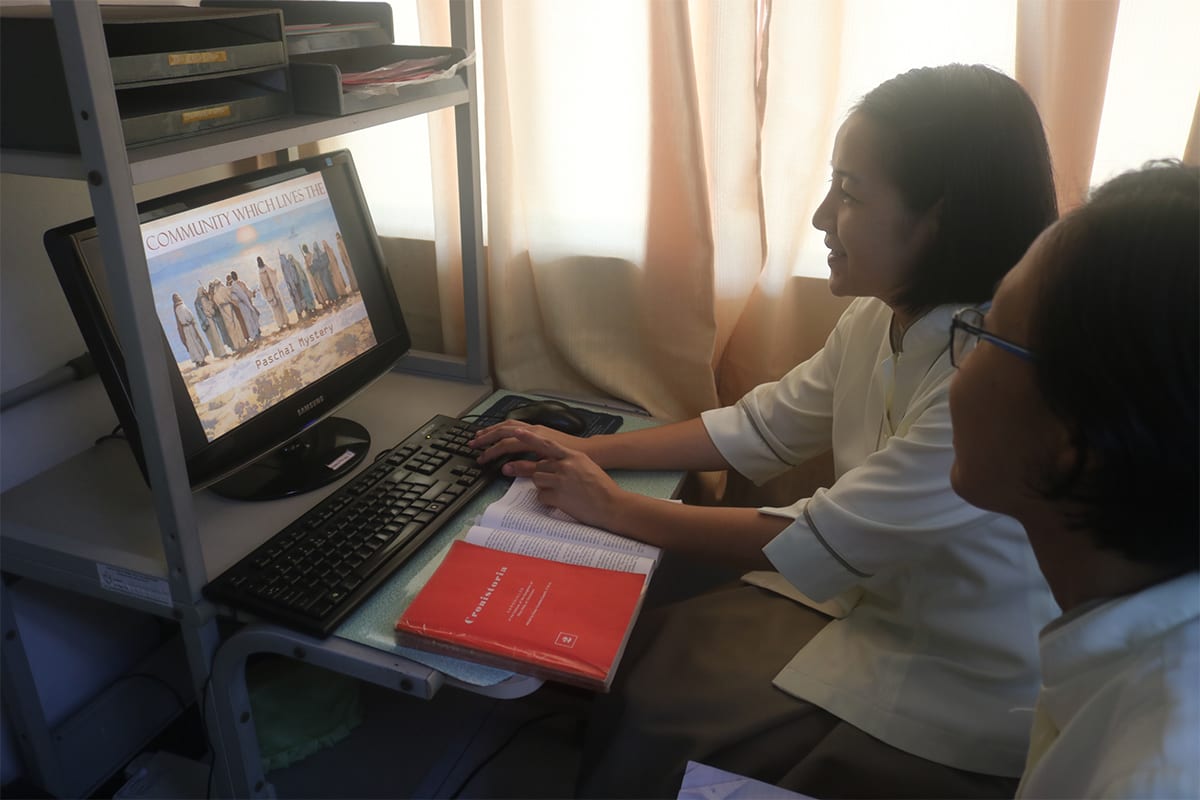 The study on the first community in Jerusalem and, in parallel, on the first community in Mornese, helped to appreciate the educational mission of the FMA Institute and to recognize the link with the mission of the Church. This experience strengthened the sense of belonging to the Church and to the mission that Jesus entrusted to the apostles.
In Jerusalem, the community gathered around Mary, the Mother of Jesus, is characterized by a triple fidelity: to the Word, to fraternal communion, to the breaking of the bread.
In Mornese, the first FMA are humble and poor women. They follow Jesus who kindles in them His love for those who are poor and in need of care and education. They are assiduous and in harmony in prayer, docile to the Spirit, sure of the presence of Mary who guides them.
There is therefore a profound harmony between the two communities that draw strength from the same source: Christ and for Him faced the challenges and the poverty of the context.
What is striking is how the first FMA lived reality without hiding their weaknesses and vulnerabilities. This is an invitation to continue growing in the relationship with Jesus. And the challenge is to calmly accept and face the small unexpected events of everyday life without getting discouraged.
All the novices felt enriched by the deeper understanding of Salesian Spirituality and by the Spirit of Mornese. They are more aware of the responsibility to continue to experience and bear witness to the legacy received from the Founders and the first Sisters.