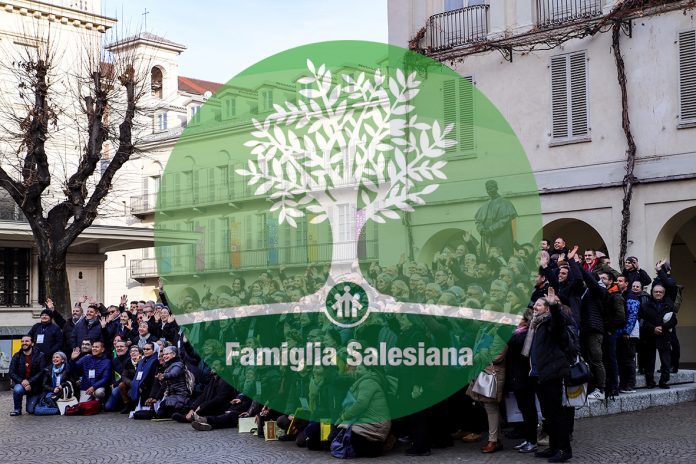 Turin (Italy). From 18 to 21 January 2024, in Turin-Valdocco, the 42nd edition of the Spirituality Days of the Salesian Family (GSFS) will be held, a traditional event that has the aim of reviving Salesian Spirituality in its fundamental dimensions, in a spirit of communion with the 32 Groups of the SF, starting from Strenna 2024 of the Rector Major, Fr. Ángel Fernández Artime, on the theme: "The dream that makes us dream." A heart that transforms 'wolves' into 'lambs'.
"The 2024 Days – we read in the press release from the Secretariat of the SF – will also be an opportunity for the Salesian Family to thank the Rector Major, whom the Pope asked to serve the Church as Cardinal, for his fatherhood, his closeness, his animation, given that for him these will be his 'last' Days as Rector Major".
The Secretariat also requests that all Groups promote the participation of their young members and the participation of those who have not yet had the opportunity to live this experience.
In the Drive folder you can find the Communication – in different languages – from Fr. Joan Lluís Playà, Central Delegate of the Rector Major for the Secretariat of the Salesian Family, with all the information on the Spirituality Days of the Salesian Family 2024 and a short video of invitation to the event.
Registration for the in-person event is open until December 15th at this link.