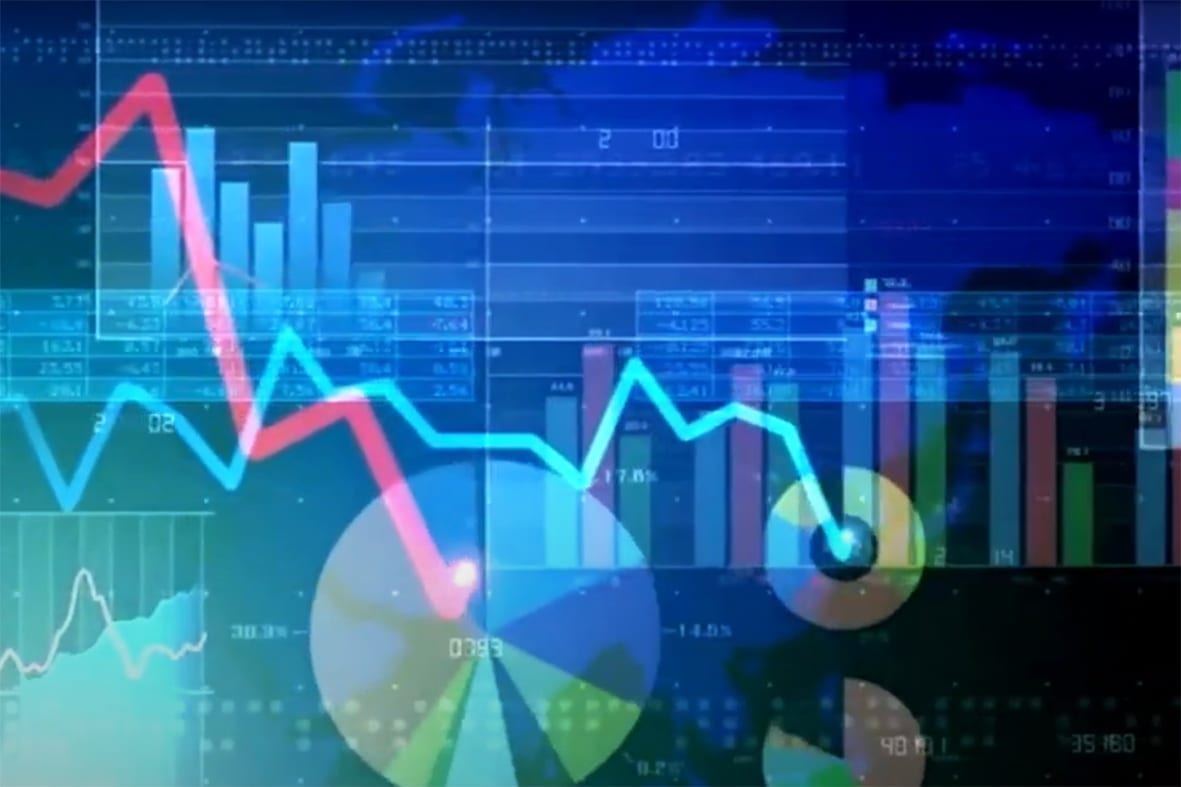 Milan (Italy) The difficult Coronavirus emergency situation, with the suspension of classroom teaching activity, using instead distance video lessons, has not dampened the desire to learn and innovate of the students of the 5th Level Human Sciences High School of Mary Help of Christians Institute in Milan via Bonvesin de la Riva, of the Daughters of Mary Help of Christians of the Lombard Province of the Holy Family (ILO) who, coordinated by Prof. Samuel Ferrarese, carried out a social research project.
The aim of the project is to analyze the perceptions, thoughts, and behaviors of those who, living in the Lombardy region highly affected by the Coronavirus pandemic, are experiencing this emergency health situation at the forefront.
Through the use of an online questionnaire, the young people were able to analyze the progress of some personal variables, such as the individual perception of the emergency, and other relational variables, such as the effects of the Covid-19 pandemic on interpersonal relationships.
The research involved males and females from 14 years of age, reached through social networks with the proposal to fill in the questionnaire. The response was beyond expectations, with 4105 questionnaires returned.
The students analyzed the data statistically and are communicating the results of the research through short videos accessible to everyone, which describe how the population is facing the Covid-19 emergency from a health, personal, relational, and technological point of view.
"Human and Social Sciences – says Professor of Human Sciences Samuel Ferrarese – are a useful tool to look at the world critically, to reflect on reality, and make the best decisions for the future of each and every one. We could not fail to grasp this situation of social isolation to transform it into an opportunity to 'make sense' of what is studied at the school desks."
The Mathematics Professor of the class, Sara Gobbi, adds: "Mathematical/statistical disciplines are not always seen as strictly necessary for psychological and social analysis. In this process, the students perceived the 'strength' of the statistical process to confirm or deny some intuitions to be verified."
On the Channels of Facebook  (imabonvesin) and lnstagram (imabonvesinmilano) of IMA Bonvesin, the video-synthesis with the research results are accessible.
Video presentation of the initiative: