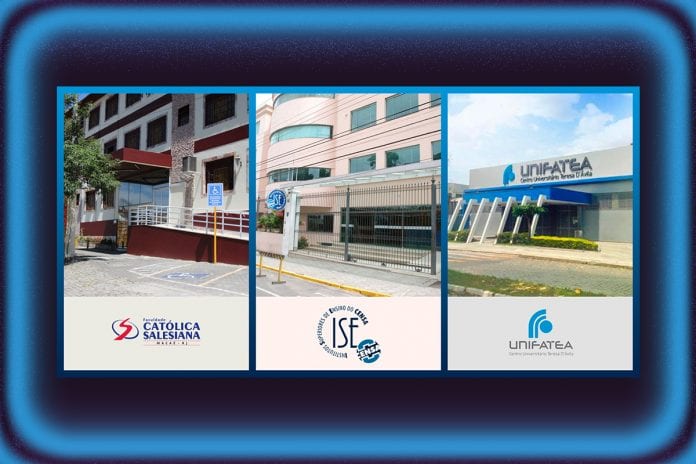 Brazil. "Sharing the challenges and strengthening Higher Education" was the theme of the online meeting of the FMA Higher Education Institutions of Brazil, which took place on 11 September 2020.
The group is made up of representatives of the three Higher Education Institutes (ISS) at the national level: la the Salesian Catholic Faculty of Macaé – RJ, the Higher Education Institute of Nossa Senhora Auxiliadora de Campos dos Goytacazes Educational Center and Teresa D'Ávila University Center of Lorraine, Sao Paulo – UNIFATEA.
In the meeting, after the greetings of Sr. Runita Borja, General Councilor for Salesian Youth Ministry, of the collaborator Sr. Ivone Goulart, and of the Provincial of Nossa Senhora da Penha Province (BRJ) Sr. Ana Tereza Pinto, we reflected on the formation of young people and on the importance of weaving an educational network based on the Preventive System of Don Bosco and Mother Mazzarello.
This was the first of the meetings, which have as their purpose creative and innovative networking to guarantee young university students the right to quality education and the formation of "good Christians and honest citizens".
The experience is the result of the construction of work nodes, which was one of the main proposals of the 3rd  ISS-FMA World Meeting held in September 2019 in the city of Medellin.
The second online meeting of the ISS-FMA Brazil will be held on November 13, 2020, with the preparation of the Action Plan for the creation of networks.