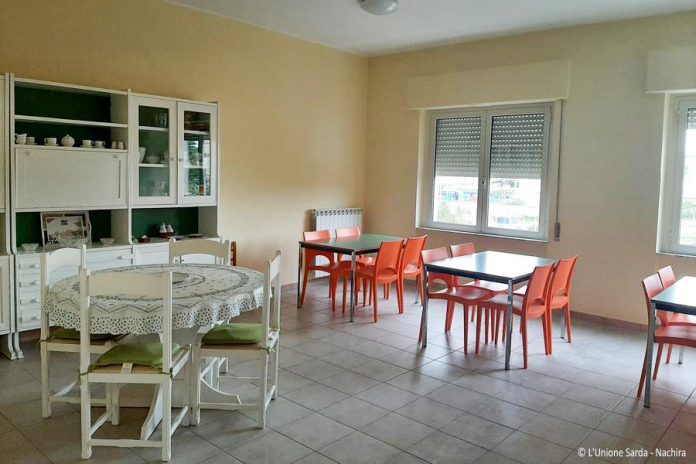 Macomer (Italy). On 15 September 2021 in Macomer, in the province of Nuoro, in Sardinia, Casa Maìn was inaugurated, the community housing for minors at risk of the Our Lady of the Rosary Foundation, hosted in the rooms of Mary Help of Christians Community of the St. John Bosco Province (IRO ).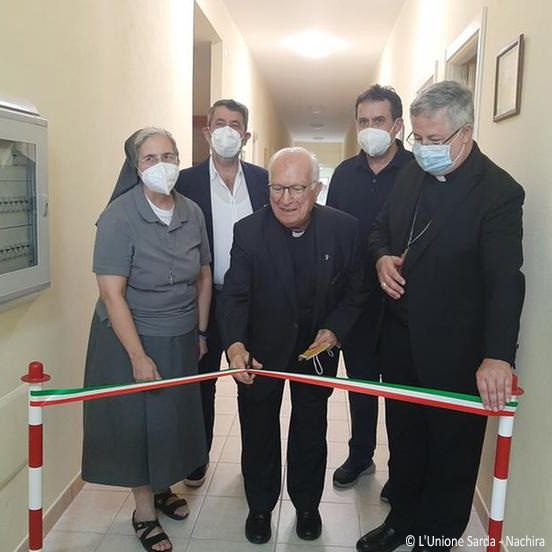 The inauguration of the 300 sqm apartment, which will be able to accommodate a dozen children aged 6 to 18 sent by the social services of the Municipalities of the Region and Italy, took place in the presence of the Mayor of Macomer, Mr. Angelo Pittau, President of the Our Lady of the Rosary  Foundation,  engaged since 2012 in volunteering, in solidarity, and in the management of Therapeutic Communities  of Sr. Antonella Terravecchia, FMA, who has recently completed her mandate as Animator in Macomer, followed the journey for the realization of the project, and by other civil and ecclesial authorities of the territory.
Mr. Angelo Pittau motivated the decision to extend the Foundation's spaces of charitable commitment to local minors, "We think of Casa Maìn as an educating community open to the territory, capable of educating to emotions, justice, and freedom," explained Mr. Angelo Pittau.
The goal in the creation of Casa Maìn is to allow children, supported by a multidisciplinary educational team, to recognize and develop their potential in a welcoming, safe, and educational place for growth. Children can also take advantage of a green area with play spaces and a library.
Interviewed on the occasion of the inauguration, Sr. Antonella recounted the steps of  networking with  Institutions, social structures, and the local Church  carried out in recent years, up to the meeting with Mr. Angelo who with the Foundation, paved the way to the realization of the work, giving the possibility of putting the spaces of the Daughters of Mary Help of Christians at the service of the young, in the footsteps of the Salesian educational charism:
"Maìn is the name by which our co-founder Mary Domenica Mazzarello was called when she was young. With this name, we wanted to entrust to her the journey of these young people who will frequent the house. May she protect them every step of their way".
Source: fmairo.net