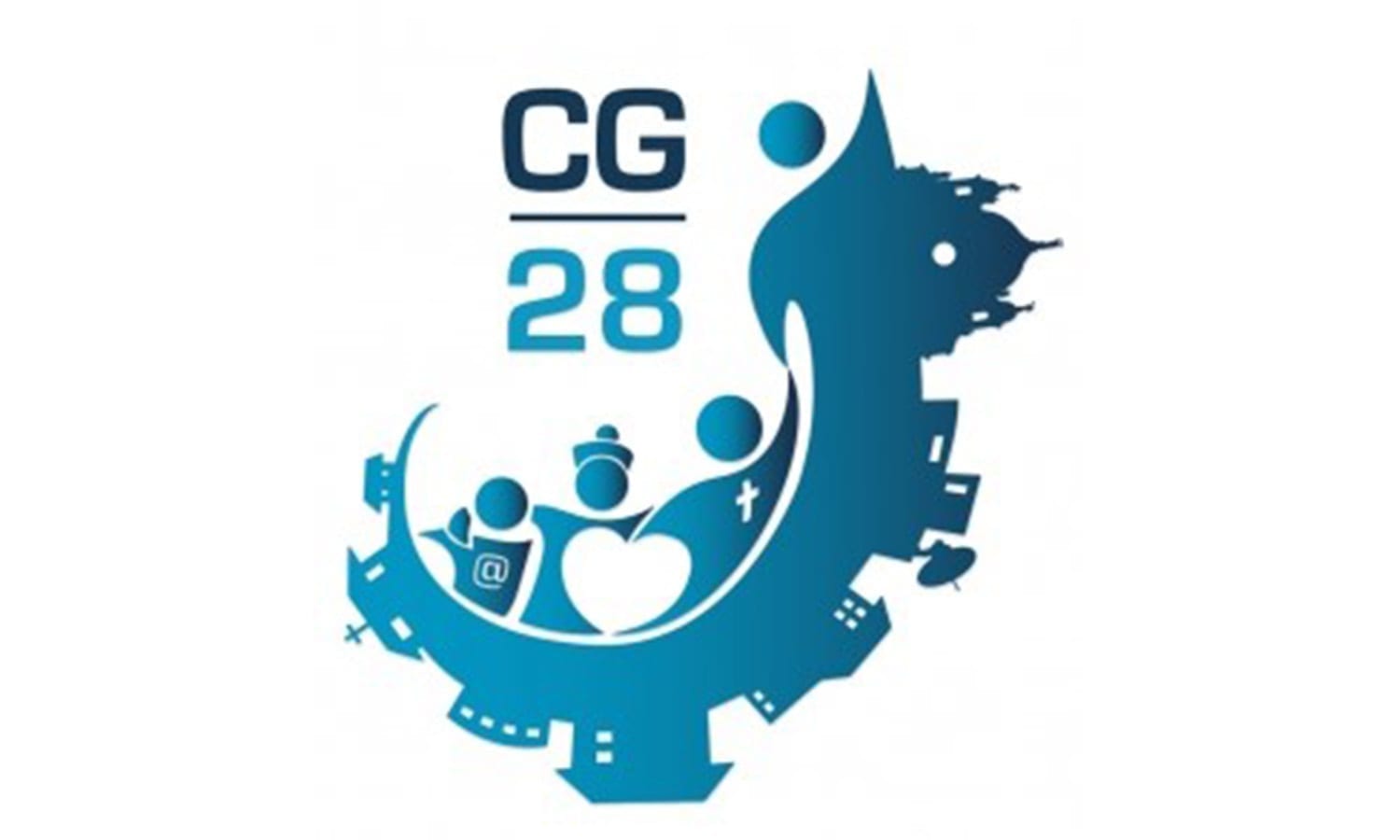 (Rome Italy). The 28th General Chapter of the Salesian Congregation has elected the Sector Councilors for the 2020-2026 sexennium.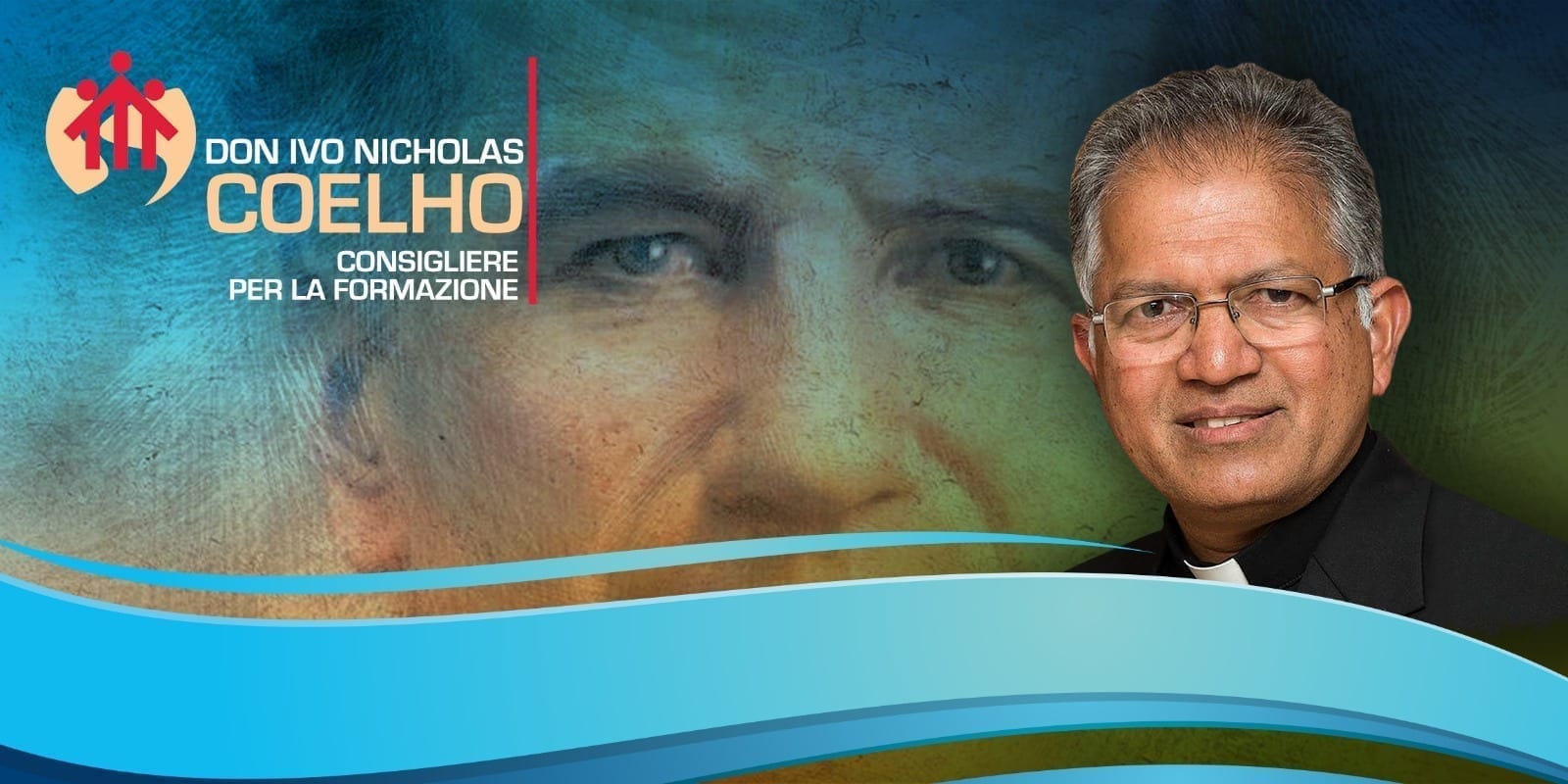 Councilor for Formation confirmed for a second six-year term was Fr. Ivo Nicholas Coelho. He was born on October 15, 1958 in Mumbai (India). Entering the Salesian novitiate in Yercaud in 1976, he made his first vows on May 24, 1977, in the same city, and perpetual vows 7 years later in Mumbai. He was ordained a priest on December 27, 1987 in Panjim. He was Provincial of India-Mumbai (2002-2008) and moderator at the 26th General Chapter.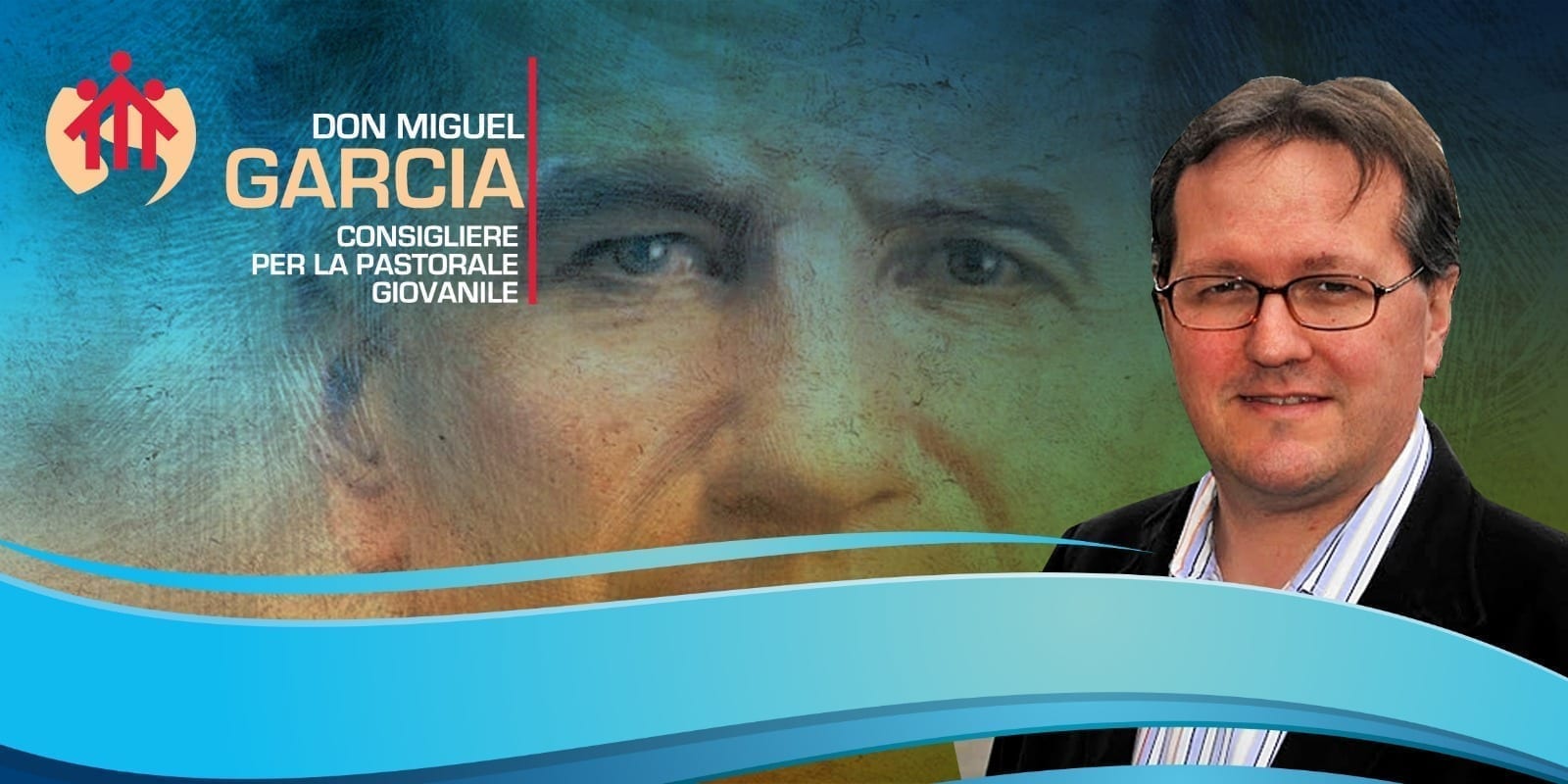 Councilor for Youth Ministry, Fr. Miguel Angel García Morcuende was elected, who collaborated in the same Dicastery from 2010 to 2017, in the School and Professional Training Sector. Don García Morcuende was born on September 29, 1967 in Madrid (Spain); he attended the Salesian novitiate in Mohernando, where he made his First Profession on August 16, 1986. He made his perpetual vows in Arevalo on June 11, 1994; and was ordained a priest on April 5, 1997 in Madrid. Before his service in Rome, he animated the youth ministry in the province of origin (2003-2010), then "Spain-Madrid".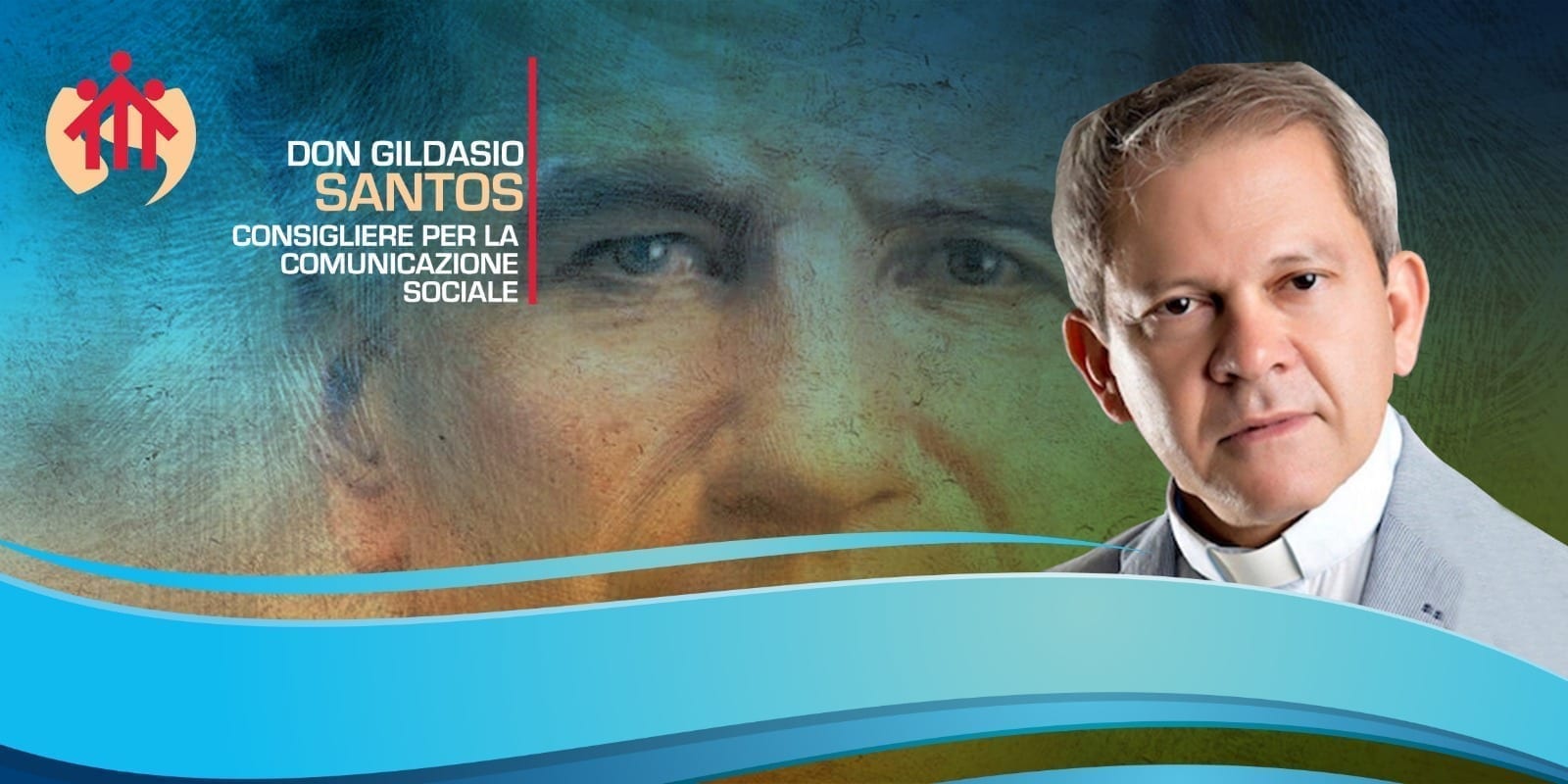 Councilor for Social Communication, Fr Gildásio Mendes dos Santos was elected, who last February was installed as Superior of the Salesian Province of Brazil-Belo Horizonte (BBH), and who previously was Provincial of Brazil-Campo Grande (BCG ). Born on 18 March 1963 in Conceição do Barra, Don Gildásio Mendes dos Santos entered the Salesian novitiate in São Carlos, where he made his first vows on 6 January 1984. In Campo Grande, on February 11, 1990, he made his perpetual profession. On December 12, two years later, in Rondonopolis, he received the priestly ordination. He gained his competence in the Communication Sector as Provincial Delegate for Social Communication (2004-2005 and then 2009-2015) in the BCG Province.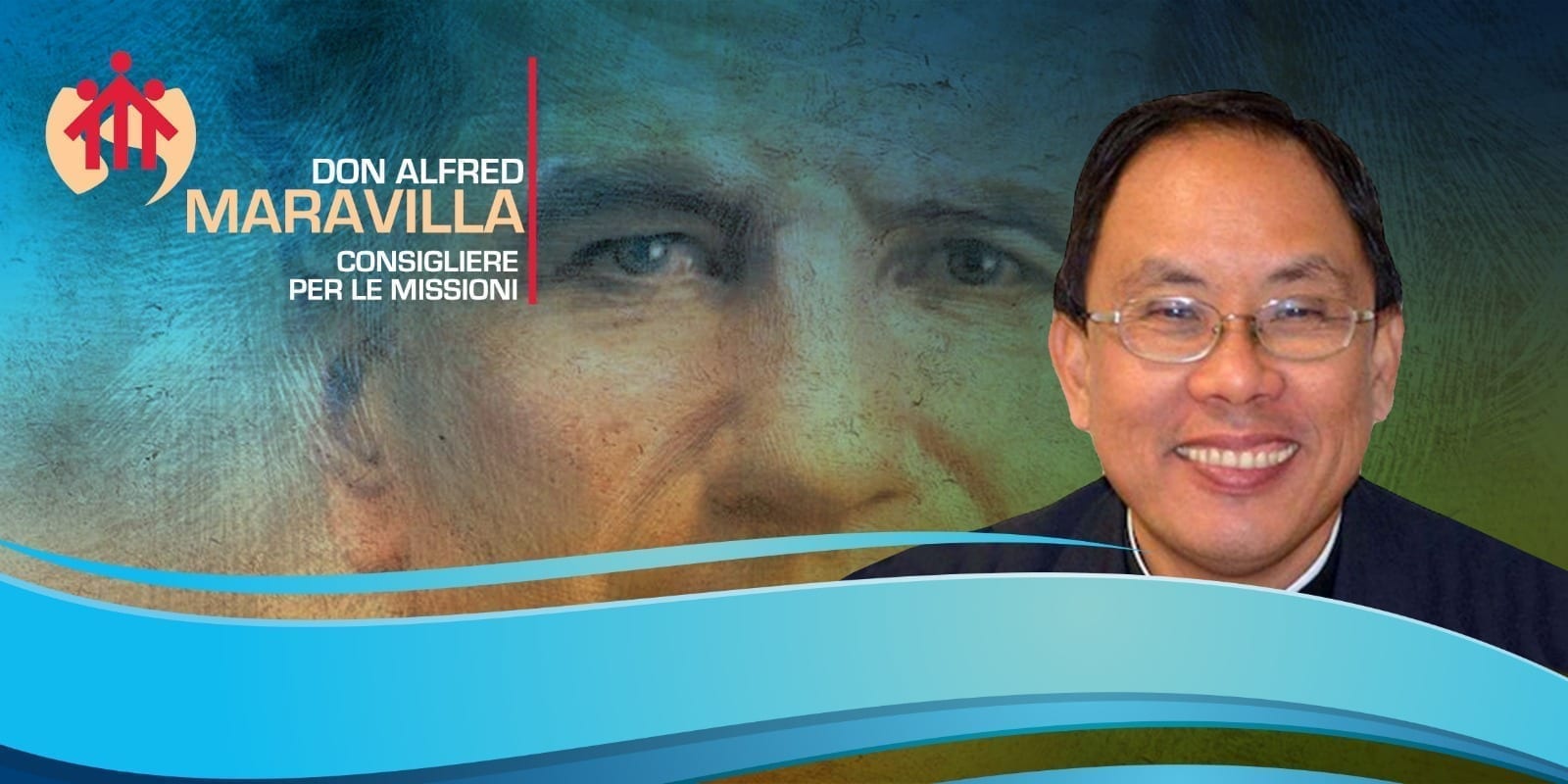 Councilor for the Salesian Missions, Fr. Alfred Maravilla was elected, currently Superior of the Vice Province of Papua New Guinea-Solomon Islands (PGS). Alfred Maravilla was born in Silay City, Negros Occidental, the Philippines, on July 31, 1962. After completing his novitiate in Canlubang, he left for mission in Papua New Guinea, where he made perpetual vows on March 24, 1988 in Gabutu . After studying theology in Cremisan, Israel, he received priestly ordination in his hometown on August 15, 1992. Also for Fr. Alfred, he has returned to the Dicastery where he already collaborated from 2008 to 2017, dealing in particular with formation and the accompaniment of missionaries.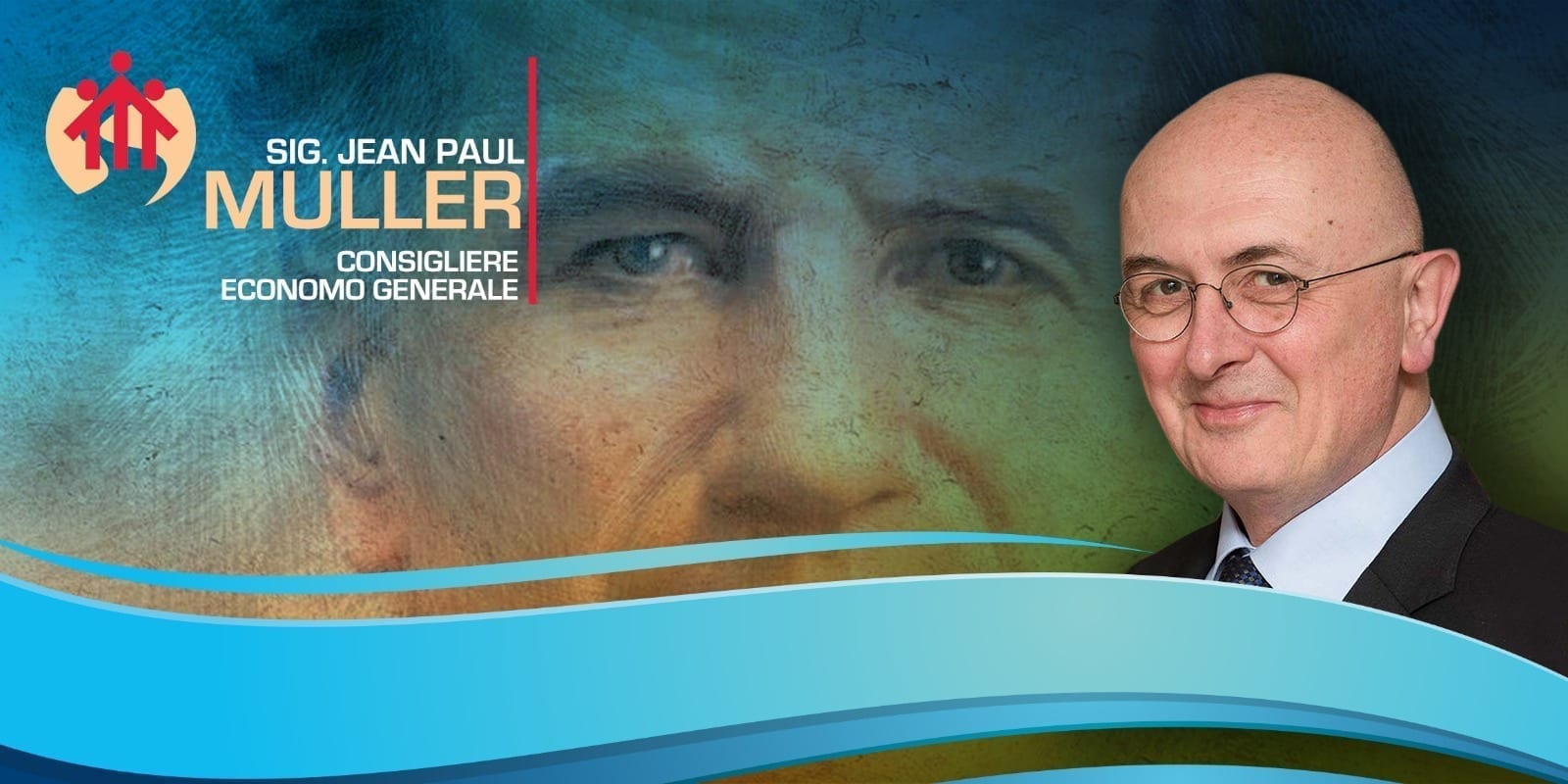 Economer General, Jean Paul Muller was confirmed, Salesian coadjutor, who took up this office on 27 January 2011 – appointed by the then Rector Major, Fr Pascual Chávez – and reconfirmed as Treasurer in the 27th  General Chapter. Born on October 13, 1957 in Grevenmacher, Luxembourg, on August 16, 1978 he entered the novitiate in Jünkerath, where he made his First Salesian Profession on August 15 of the following year and his perpetual profession on August 15, 1984. He participated in the General Chapters 23, 24,  and 26,  and was part of the Pre-chapter Commission for GC 27.
Best wishes for a fruitful mission from all the Daughters of Mary Help of Christians and FMA educating communities in the world!