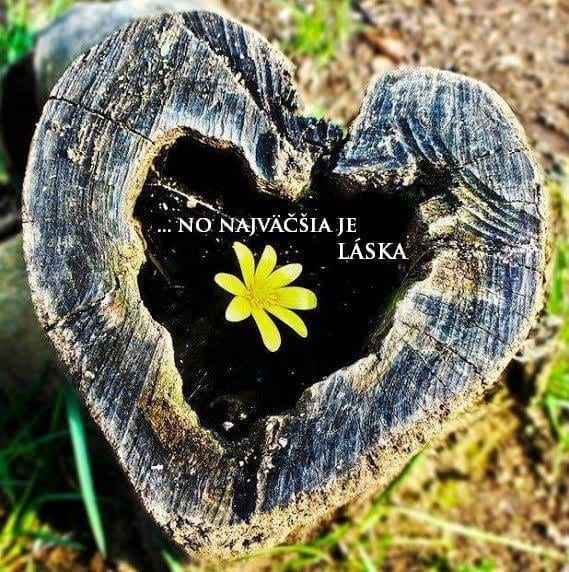 Bratislava (Slovakia). On March 5, 2019,  the on-line Project Forty for you is taking place in Slovakia and is already in its eighth edition in collaboration with the Laura Vicuna Youth Association of the Daughters of Mary Help of Christians.
Every day during the Lenten journey, the project proposes to the young, through an Android Application, on the Social Networks, and on the Web page, short and innovative commitments inherent in the Word of God for living this strong time of spiritual renewal.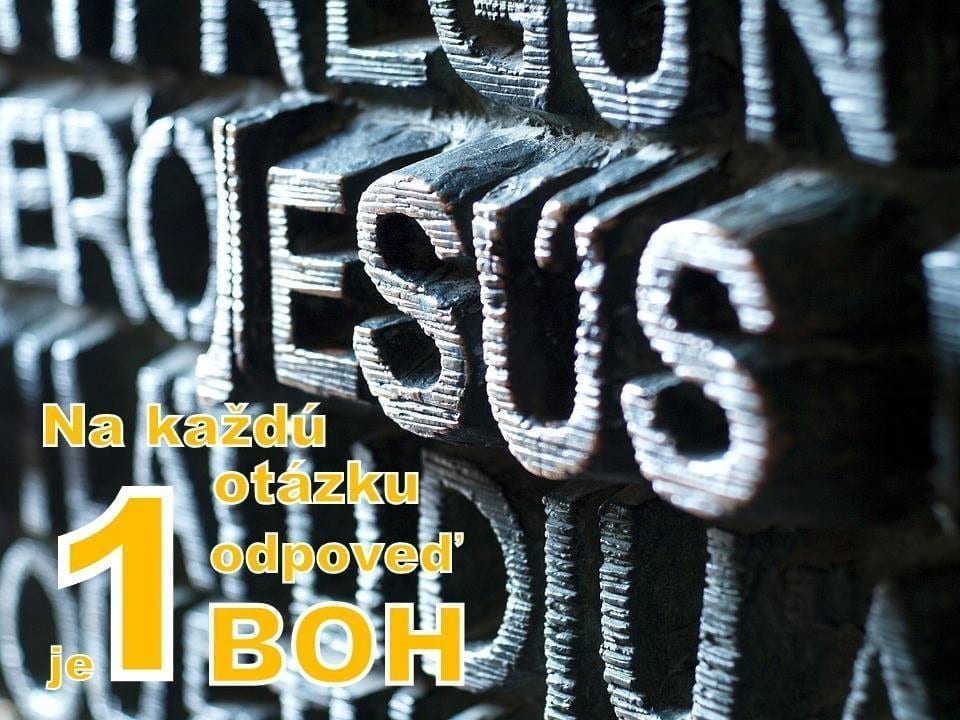 The project made by the young for other young people was able this year to involve 40 young volunteers to prepare the activities, write the texts and the prayers and the commitments to carry out.
Forty for you is a proposal to live Lent in an extraordinary way.
"It is a very beautiful experience and if it succeeds to give light and hope to even one person, I believe that it is worth the effort" stated the author Lenka.
The Project began on March 6 and will end on April 22, 2019.