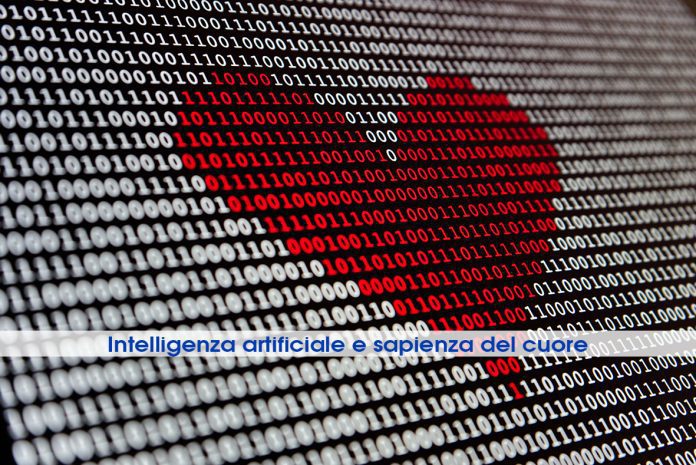 Rome (Italy). On 29 September 2023, on the Feast of the Holy Archangels Michael, Gabriel, Raphael, the theme chosen by Pope Francis for the 58th World Communications Day (GMCS) which will be celebrated in May 2024 was made known:
Artificial intelligence and wisdom of the heart: for fully human communication
The note from the Vatican Press Office describes the scenario in which we are immersed, where the boundary between man and machine is increasingly blurred. He then speaks of a revolution that poses new challenges, which also question and affect the educational and social sphere:
"The evolution of artificial intelligence systems makes it increasingly natural to communicate through and with machines, so that it has become increasingly difficult to distinguish calculation from thought, the language produced by a machine from that generated by humans.
Like all revolutions, this one based on artificial intelligence also poses new challenges to prevent machines from contributing to spreading a large-scale system of disinformation and also increasing the loneliness of those who are already alone, depriving us of the warmth that only communication between people can give",
"It is important to guide artificial intelligence and algorithms, so that everyone has a responsible awareness in the use and development of these different forms of communication which complement those of social media and the Internet".
Pope Francis expressed himself many times on the highly topical theme of Artificial Intelligence. In the speech to the participants in the Minerva Dialogues, organized by the Dicastery for Culture and Education on 27 March 2023, he underlined the great potential for the benefit of the future of humanity and, at the same time, the risks linked to the possible increase in social inequality in terms of wealth, educational opportunities, social ties and respect for human dignity.
"Artificial intelligence and Peace" will also be the theme of the Message of the World Day of Peace 2024, in which the presentation press release of the Dicastery for Promoting Integral Human Development highlights the aspects of the dignity of the person and the care for a fraternity effectively open to the entire human family, as essential conditions for technological development to contribute to the promotion of justice and peace in the world.
"In this direction, the conclusion of the note from the Vatican Press Office is significant. It opens up the prospect of the Message for the 58th World Communications Day, which will be published on 24 January 2024, the memorial day of Saint Francis de Sales, patron saint of journalists and communicators, "It is necessary that communication be oriented towards a fuller life for the human person".