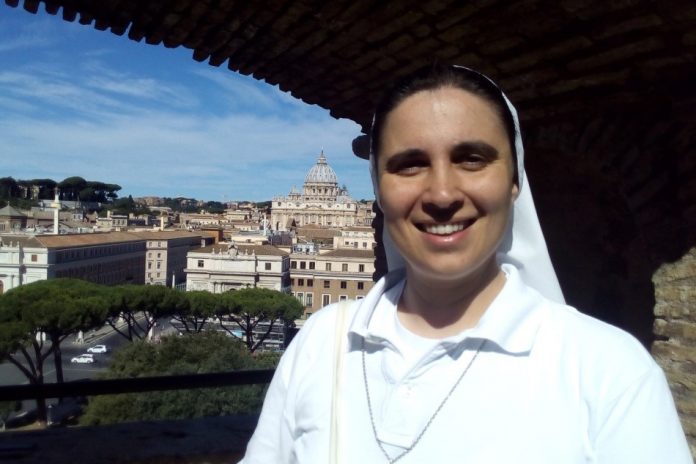 Vatican City. From 21 to 23 February 2022, at Casa Santa Marta, Vatican City, a session of the Council of Cardinals was held, which reflected on the theme of synodality as a process of listening and discernment at the heart of the identity of the Church and the necessary conversion that this it requires of clerics and laity.
The meeting was attended by the Holy Father, Pope Francis, and Cardinals Pietro Parolin, Giuseppe Bertello, Óscar A. Rodríguez Maradiaga, SDB, Reinhard Marx, Sean Patrick O'Malley, O.F.M. Cap., Oswald Gracias, and Fridolin Ambongo Besungu, O.F.M. Cap., with the Secretary of the Council, H.E. Archbishop Marco Mellino.
As reported by the Communiqué of the Holy See Press Office, during the session the Pope and the members of the Council listened to and commented on a report by the Theologian Sr. Linda Pocher, Daughter of Mary Help of Christians, Professor of Mariology at the Pontifical Faculty of Educational Sciences "Auxilium" of Rome, on the role of women and the 'Marian principle' in the Church.
Sr. Linda Pocher comments on the experience lived:
"The meeting with the Pope and with the Council of Cardinals took place in an atmosphere of great familiarity and simplicity. My proposal for an in-depth study on the role of women and on the 'Marian principle' in the Church was followed by an open dialogue, respectful and at the same time extremely free. A true experience of mutual listening and synodality".
In the wake of the Synod "For a synodal Church: communion, participation and mission", opened by Pope Francis on 10 October 2021, the Institute of the Daughters of Mary Help of Christians has taken on among the priority choices of the XXIV General Chapter, "missionary synodality as a lifestyle that generates new ways of participation, animation, and governance. In the synodal journey of the Church, we are called as the people of God to live in synergy the diversity of vocations and charisms" (Acts of GCXXIV, p. 37).