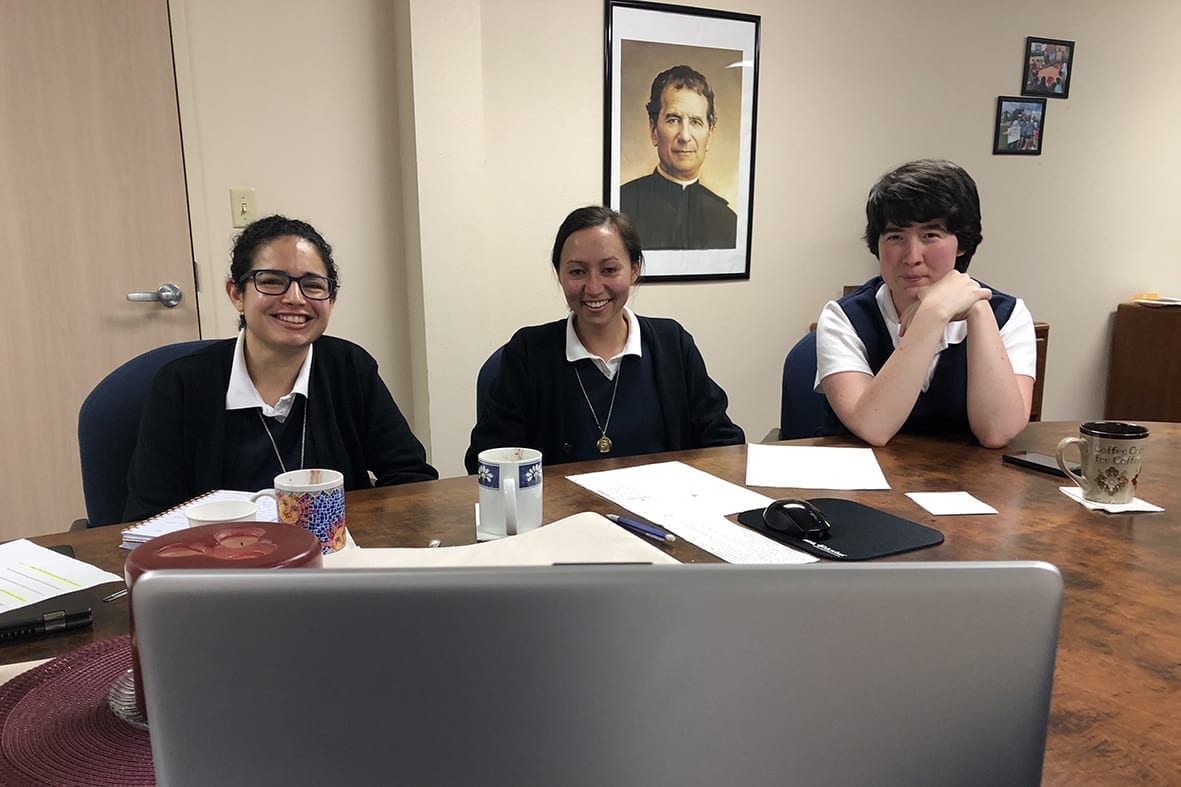 Texas (United States) In this time of lockdown due to the Covid-19 pandemic, the Daughters of Mary Help of Christians of Mary Immaculate Province of the United States (SUO) received through the Province website, other websites, and social pages, numerous questions on the subject of vocation.
To answer the requests of these young people and those who are currently being followed on a path of discernment, the FMA launched vocational events through the use of Instagram, Facebook and other social media platforms.
The first online event, "Coffee with the Candidates", allowed the young women to ask questions to those who are already in training. 23 participants were present, in a session scheduled for one hour which, thanks to the numerous questions, lasted two hours. The participants expressed their gratitude for the opportunity to continue their journey of discernment and expressed interest in other future appointments.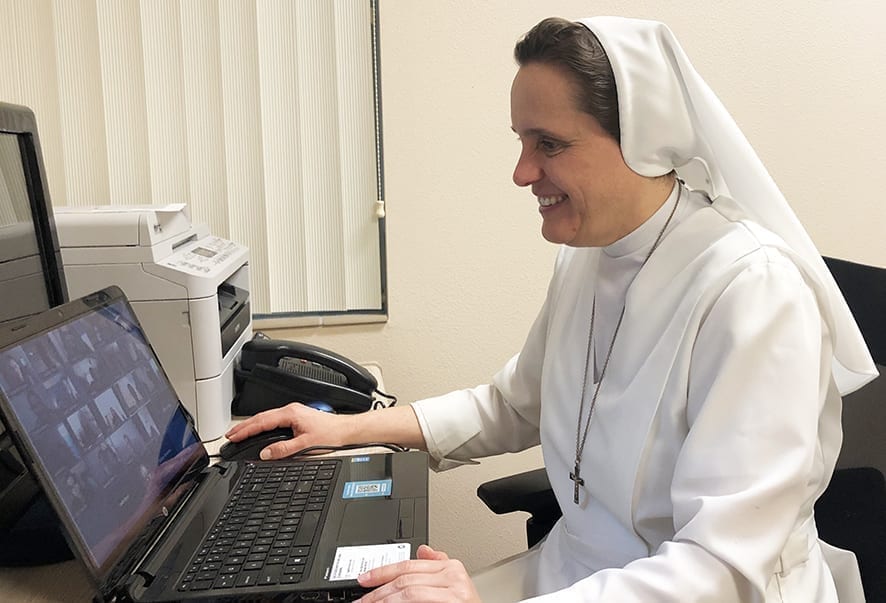 Since at this time it is not possible for the young women to visit the FMA Communities and have a "Come and See" experience, the sisters organized themselves to create a "ZOOM and See" and other online events. Those who show interest in religious life, in fact, have the desire to ask questions, to listen to vocational stories, and to learn more about the mission and life of a Daughter of Mary Help of Christians.
God continues to call even in the midst of a pandemic. The FMA are asked to collaborate creatively in the accompaniment of young women on the path of vocational discernment.