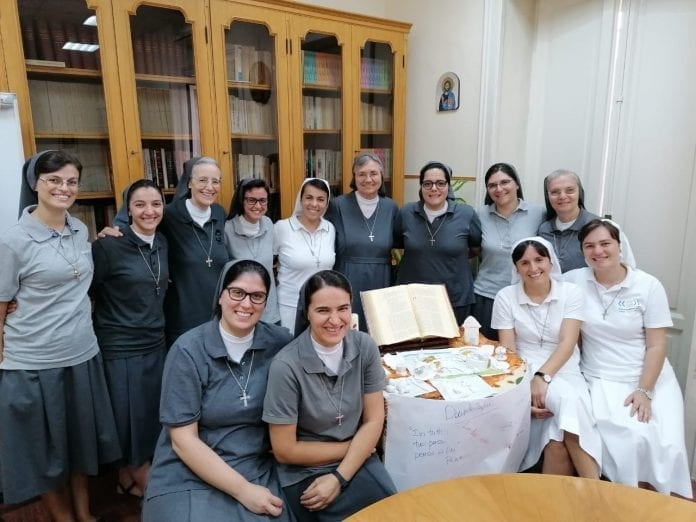 Naples (Italy). "Blessed are those who hear the word of God and keep it" (Lk 11: 28). This was the Word that from 27 to 29 September 2019, gathered together the Temporary Professed up to 10 years of profession in Naples "St. J. Bosco" of Our Lady of Good Counsel Province (IMR).
The first formation meeting of the year was enhanced by the presence and reflections of Sister Marija Pece, Visiting Councilor.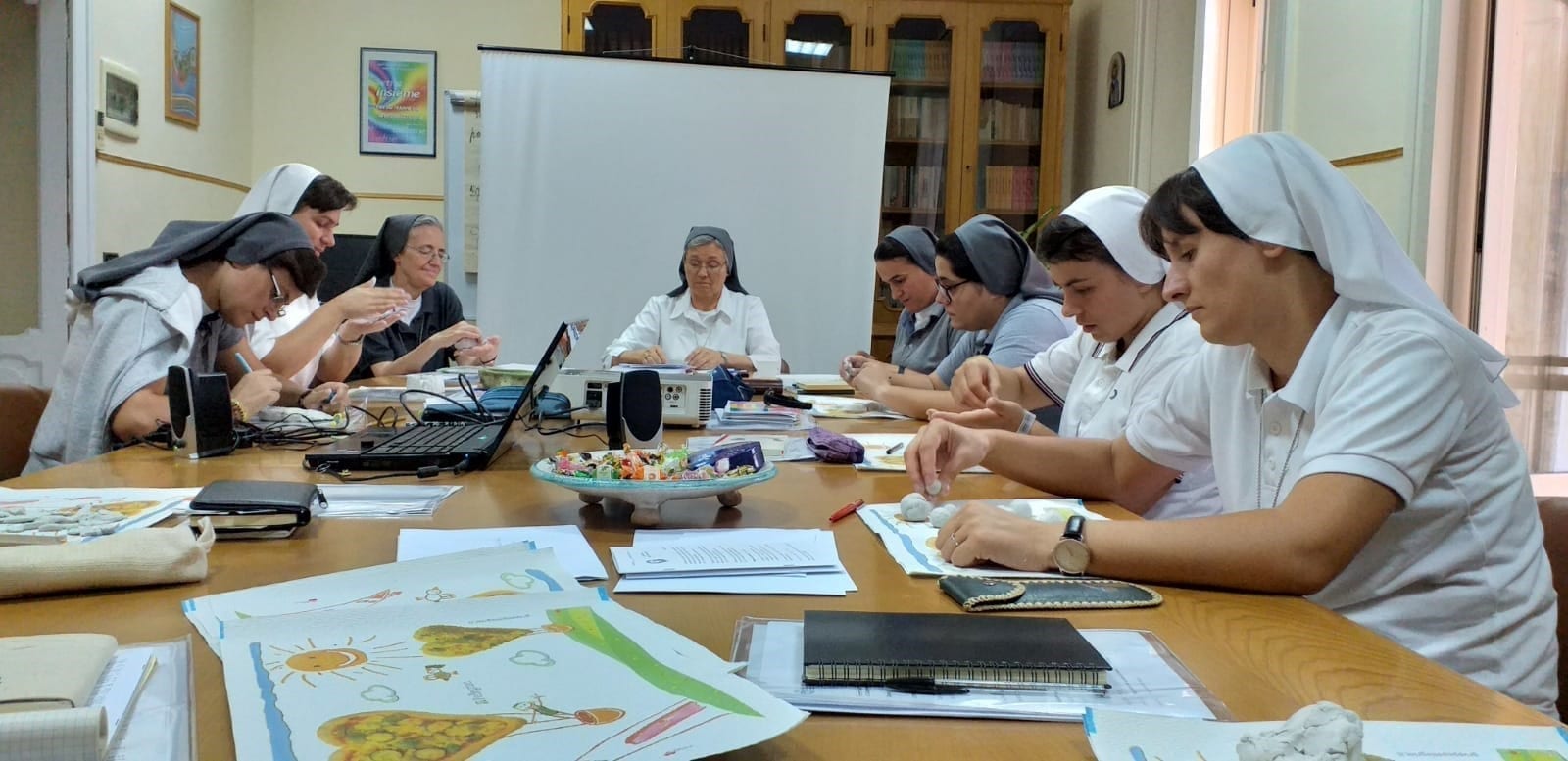 During the meeting, the Temporary Professed had the opportunity to reflect and share on the preciousness of listening to the Word on the path of formation: fragile clay in the hands of the potter. The different activities, attentive listening, shared reflection, and sharing the Word of God helped each one to reflect on Consecrated life and in particular, on the Evangelical Counsels: a sure way to be blessed where God calls us to be a sign of His love.
In this first meeting, the Temporary Professed recounted the "formative and apostolic experiences" carried out in the summer as a reciprocal gift of pastoral-charismatic wealth and a space for fraternal sharing in line with the educational mission.
This year's Temporary Professed group was enriched by the presence of two sisters who made their First Profession on 5 August 2019 in Rome. The greeting to them for a good journey and the wish that they be happy FMA for the mission of the Institute was not lacking.
With the Welcome to the Newly Professed, the meeting ended with the desire to meet again to share other rich and beautiful experiences.